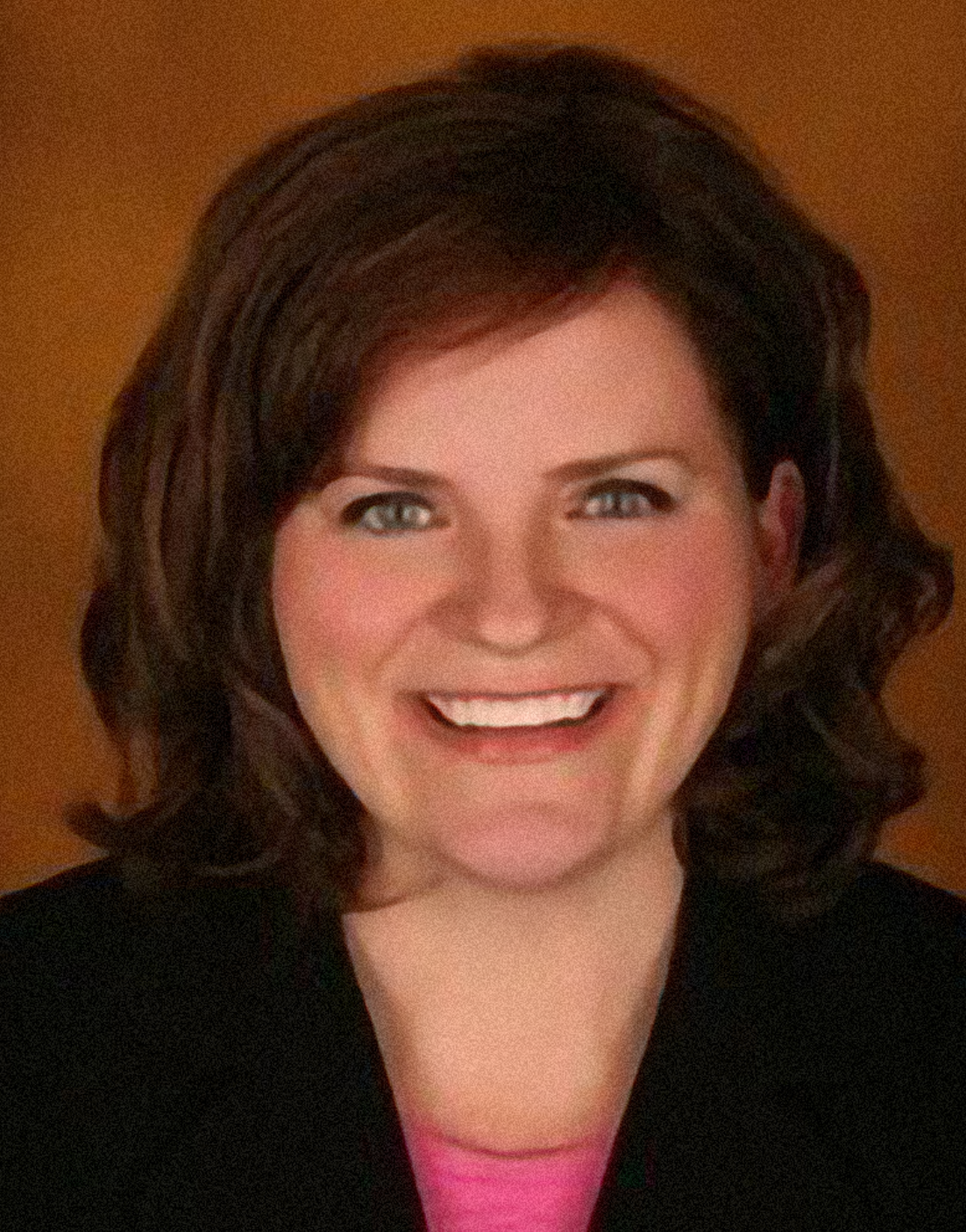 Juanita "Nita" Hendrickson
Vice President, Human Resources Talent Management, Diversity & Inclusion, Teradata Corporation
---
Juanita serves as the Vice President, Human Resources for Teradata, a pervasive data intelligence provider working with customers to solve the worlds biggest problems.
Within this role, Juanita is focused on building enterprise-wide practices that ensure Teradata's talent is as effective as possible. She is responsible for succession planning, strategic workforce planning, talent development strategies and programs, career development, performance management, diversity & inclusion, as well as the employee experience.  
Prior to joining Teradata in March of 2018, Juanita held both business and HR positions across diverse industries. Juanita has held HR Leadership roles at both Merck KGaA (Millipore Sigma) and Thermo Fisher Scientific. She is also a member of the San Diego Economic Council Inclusive Growth Steering Committee, which is designed to build the necessary diverse talent pipeline for 2030 for the San Diego region to foster more available talent locally for the future needs of businesses within the region. 
She moved to the San Diego region in May 2009 with her husband and two children from Colorado. Over the past 25 years, she has lived and worked in the US, China, and Germany and continues to pursue her love of travel and adventure worldwide.