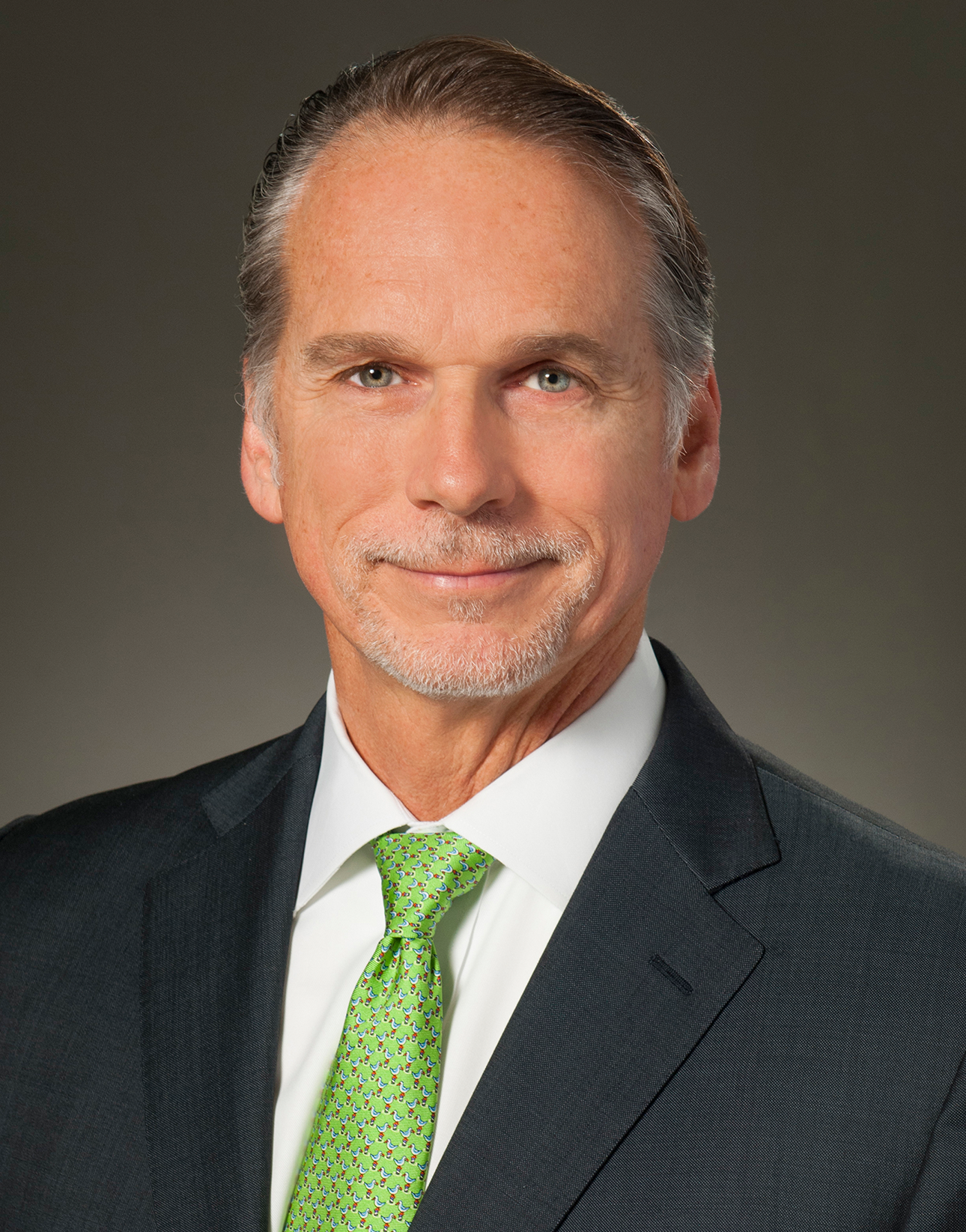 Kurt Kutyla
VP, Contracts, Raytheon Space and Airborne Systems
---
Kurt Kutyla is vice president of Contracts for Raytheon Space and Airborne Systems. As a member of the SAS leadership team, he leads the Contracts organization which provides contractual and export licensing and compliance support for each SAS business organization. Contracts is a key member of both business and program leadership teams and are responsible for negotiating strategic alliances, responding to customer requests for proposals, managing contracts, customer interface and coordination on contractual matters, assuring compliance with company guidelines and ensuring timely closure of contracts. 
Prior to joining SAS, Kutyla was the director of contracts for Raytheon Missile Systems, where he was responsible for contract management of the Strike product line. His duties included assuring customer satisfaction through proposing, negotiating and administering contracts that represented the best value for customers while satisfying company objectives, law, and policies. 
Kutyla began his career at General Dynamics' Pomona Division in 1980. He has since held positions of increasing responsibility in contracts management with Hughes Aircraft Company and Raytheon. A member of the National Contract Management Association, Kutyla previously served as president of the Saguaro Chapter in Tucson, Ariz., and on the board of directors for the Los Angeles South Bay Chapter. 
Kutyla earned bachelor's and master's degrees in business administration from California Polytechnic State University and is a graduate Raytheon's Executive Leadership Summit (XLS). 
Raytheon Space and Airborne Systems is a leading provider of integrated sensor, communication and electronic warfare systems giving military forces the most accurate and timely actionable information available for the network-centric battlefield. With a workforce of 13,200 and 2015 sales of $5.8 billion, SAS is headquartered in McKinney, Texas, with operations across the U.S. and internationally. 
Raytheon Company, with 2015 sales of $23 billion and 61,000 employees worldwide, is a technology and innovation leader specializing in defense, civil government and cybersecurity solutions. With a history of innovation spanning 94 years, Raytheon provides state-of-the-art electronics, mission systems integration, capabilities in command, control, communications, computing, cyber and intelligence (C5I), sensing, effects, and mission support services. Raytheon is headquartered in Waltham, Massachusetts.
Visit us at www.raytheon.com and follow us on Twitter @raytheon