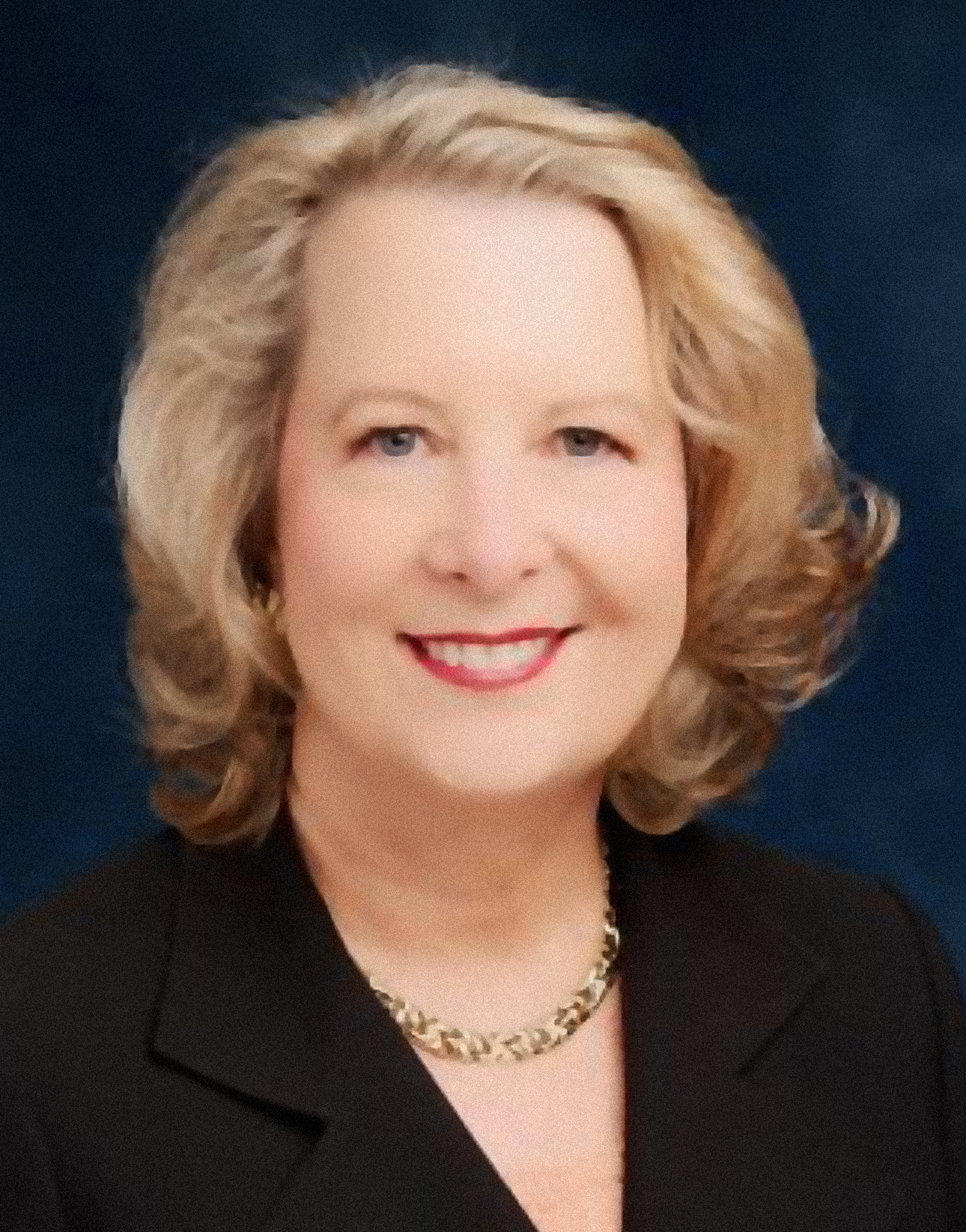 Kymberlee Dwinell 
Director, Diversity and Inclusion, Northrop Grumman Corporation
---
Kymberlee Dwinell is corporate director, Diversity and Inclusion for the Northrop Grumman Corporation. She is responsible for the strategic direction, implementation, and alignment of the company's integrated global diversity and inclusion initiatives to build the best company culture, including sustainable development and various corporate responsibility strategies, supporting our business growth.  
Ms. Dwinell manages programs designed to foster inclusive workplace behaviors, including coaching on diversity challenges, developing educational vehicles for expanding workforce knowledge about diversity, and driving awareness regarding inclusion through employee networks and communications plans that span the company. 
Previously, Ms. Dwinell served as sector director, Diversity and Inclusion, within the Information Systems sector, a role which included EEO/Compliance, Corporate Citizenship, as well as Environmental, Health, and Safety, as part of her management of the Human Resources Center of Excellence. Before that assignment, she was director, Human Resources, of the former Information Technology sector's Enterprise Infrastructure, Commercial, State and Local and Defense business groups.  
Prior to that role, Ms. Dwinell served as HR director for a number of divisions within Northrop Grumman's former Mission Systems sector, including Surveillance and Reconnaissance, and Information and Technical Services. Ms. Dwinell joined Northrop Grumman in 1991 and before that held HR positions with the National Rifle Association of America and Mobil Oil Corporation.   
Ms. Dwinell holds a bachelors of arts from Wheaton College, Norton, Massachusetts, and has attended postgraduate courses at Cornell, Fordham, the University of Virginia, and the University of Michigan. She also holds the Senior Professional in Human Resources (SPHR) certificate from the Human Resources Certificate Institute. She completed the advanced leadership program, Creating the Future at the Darden Graduate LEAD1NG One Northrop Grumman leadership program.  
In addition, she has a number of certifications as exampled by: certified coach for the Personnel Decisions International Profiler 360, Myers-Briggs Type Indicator qualified, certified to facilitate the Drexler-Sibbet Team performance model, Prosci change management learning systems, as well as William Bridges and Associates Leading Organizational Transition.