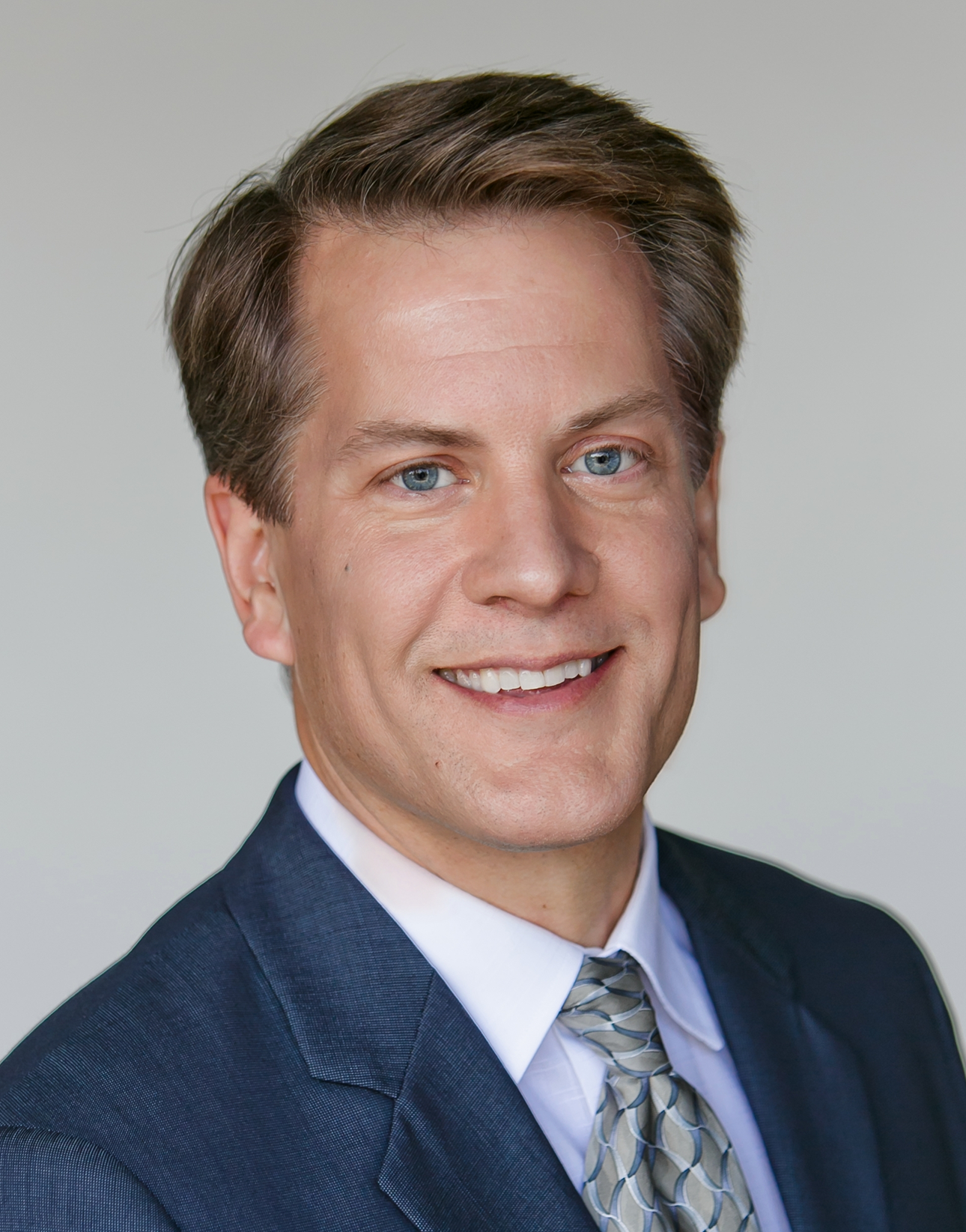 Larry Stullich
Director, Communication Systems Engineering, Northrop Grumman Information Systems
---
Larry Stullich is the director of Engineering in the Communications division of Northrop Grumman's Information Systems sector.  In this role, he is responsible for ensuring successful programs by providing the engineering oversight, talent development, career management, process control, design vision and engineering tools required to be best-in-class now and in the future.
Concurrent with his position as the director of Engineering, Larry is also responsible for the division's Product Line initiative, with the goal of transforming our business practices from current program-orientation to product line-orientation to realize improved return on investment, time to market, profitability and market share.
Larry began his career with Northrop Grumman in 1996 as an embedded software engineer.  Since then he has served in roles of increasing responsibility within software development, communication systems engineering, program management, and business development. 
Larry earned his bachelor's and master's degrees in electrical engineering from the University of California San Diego, and a Master of Business Administration degree from George Mason University. Prior to joining the company, he served in the U.S. Navy onboard a nuclear-powered fast attack submarine.