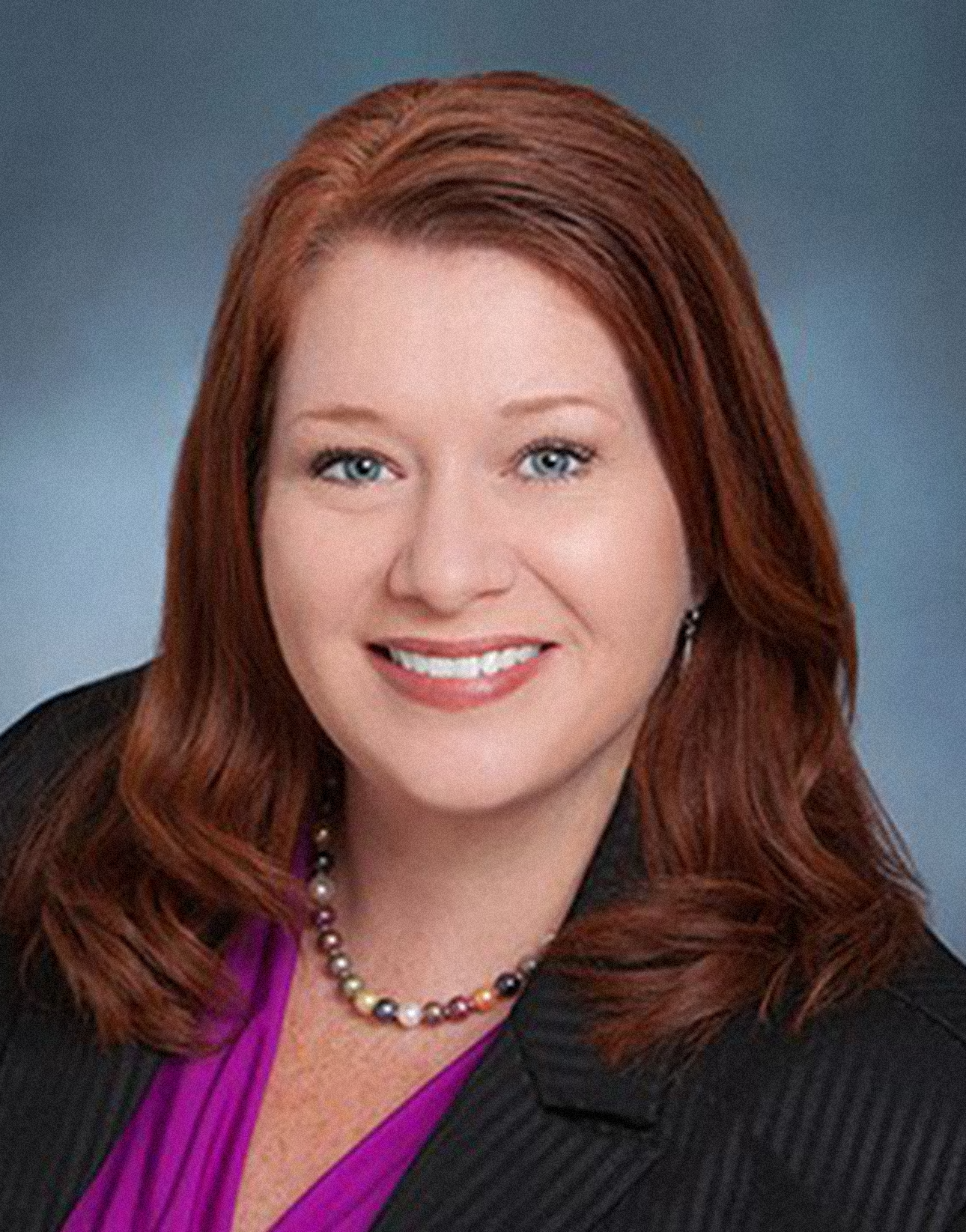 Lori Nickel
Vice President, Senior Diversity Consultant, MUFG Union Bank
---
As a Senior Diversity Consultant, Lori is an innovative partner working with executive-level leaders to build and execute diversity plans and initiatives. In addition, Lori leads the enterprise-wide Inclusion and Diversity education component and is a client partner for Corporate Social Responsibility, Union Bank Foundation, and the Talent Acquisition and staffing department. Lori also manages external partnerships for the Inclusion & Diversity function and is a regular guest speaker at diversity and inclusion conferences, seminars, and symposiums.
Lori joined MUFG in the fall of 2011. During her tenure, she has held the position of Senior Facilitator with the Enterprise Leadership Development Team within Talent Development and Learning. While in that role, Lori worked with leaders across the organization on building leadership and managerial competencies.  She also facilitated personal development courses in the areas of public speaking, effective communication, personal brand, time management, and personal effectiveness.
Prior to her positions in the financial services industry, Lori was a regional executive for a nation-wide veterinary and pet care company.  She managed geographically dispersed teams and developed and facilitated the organization's management recruiting, training and development programs.
Lori is a certified performance consultant and holds numerous professional facilitator licenses with Franklin Covey, Insights, Bev Kaye, Wilson, Korn-Ferry, DAK/Upfront, Career Systems International, Blessing White, Ken Blanchard Company, and many others.
In addition to her degree in veterinary medicine, Lori is currently pursuing a degree in International Business with minors in Human Resources and Spanish.