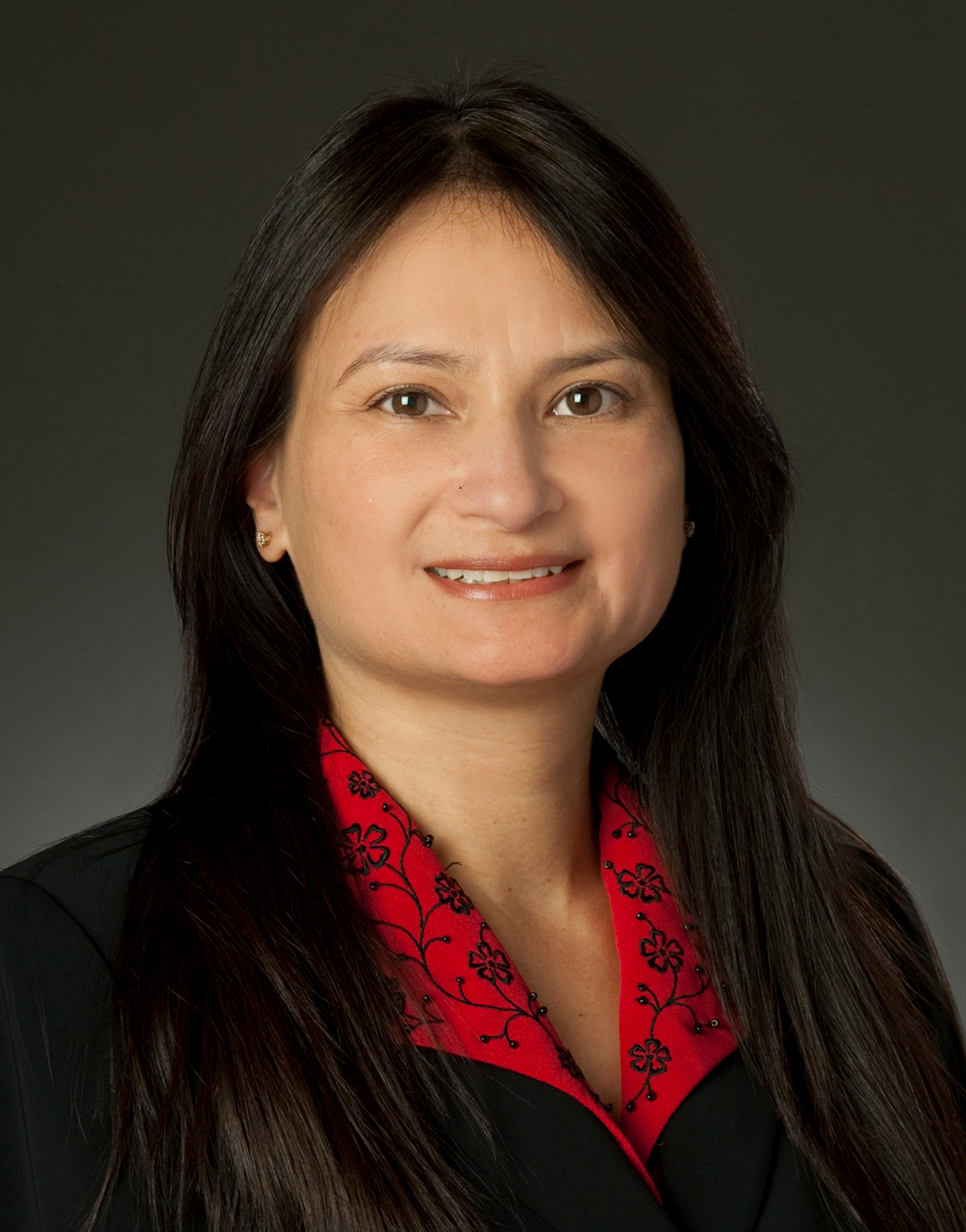 Margaret "Maggie" S. Carter
Director, Human Resources, Raytheon Company
---
Margaret Carter is a director of Human Resource with Raytheon Space and Airborne Systems (SAS), where she leads the Diversity and Inclusion Team.
Prior to her current role, Ms. Carter was the HR business partner for Strategy and Business Development, Contracts, and Legal.  Ms. Carter's previous roles include Sr. Manager for SAS Compliance and Alternative Dispute Resolution (ADR) where she was responsible for equal employment opportunity compliance with state and federal agencies and managed the ADR process.  Ms. Carter has also held HR roles within Operations, Supply Chain, Information Technology, Communications, and the Space Systems mission area. 
Prior to joining Raytheon, Ms. Carter worked at Honeywell where she was responsible for human resources for their worldwide engineering function.  She has also worked with Baxter Healthcare, Crane Valves, and Northrop Grumman in various HR capacities.
Ms. Carter is a licensed attorney with the State Bar of California.  In 2009 through March 2012, Ms. Carter serviced on the Board of Directors for the Greater LA Industrial Liaison Group, a nonprofit organization that provides a forum for exchange and continuing education in the areas of affirmative action compliance, equal employment opportunity regulations, and updates from the Department of Labor and Office of Federal Contractor Compliance Programs.  Ms. Carter volunteers at the Long Beach Veteran's hospital and is a volunteer mediator with Centinela Youth Services.
Ms. Carter has her Juris Doctorate degree from Loyola Marymount Law School; a Masters of Business Administration from California State University, Long Beach; and a Bachelor of Science in Business from California State University, Dominguez Hills.
Raytheon Company (NYSE: RTN), with 2016 sales of $24 billion and 63,000 employees, is a technology and innovation leader specializing in defense, civil government and cybersecurity solutions. Raytheon is headquartered in Waltham, Massachusetts.
Raytheon Space and Airborne Systems is a leading provider of integrated sensor, communication and electronic warfare systems giving military forces the most accurate and timely actionable information available for the network-centric battlefield. With a workforce of 13,100 and 2016 sales of $6.2 billion, SAS is headquartered in McKinney, Texas, with operations across the U.S. and internationally.