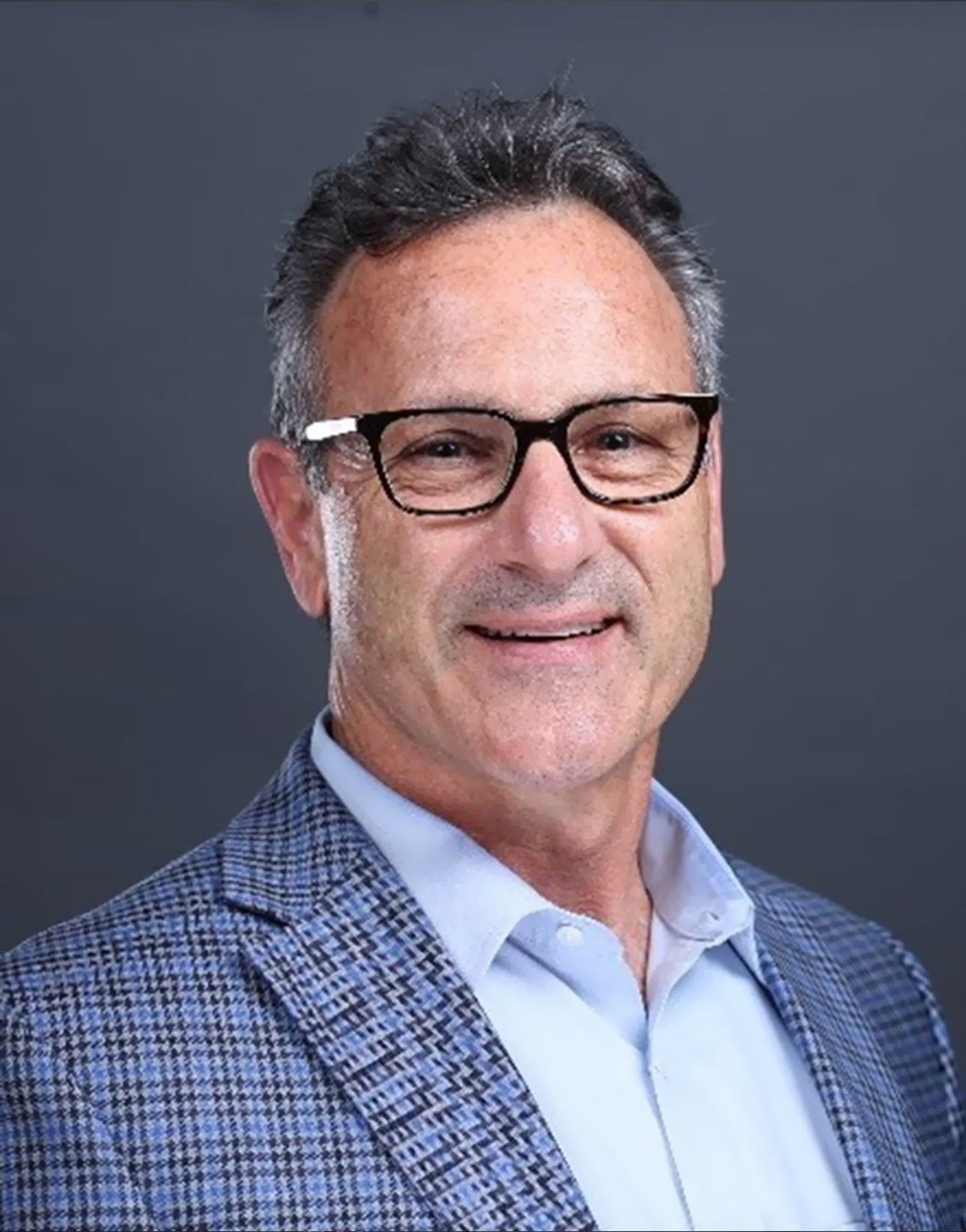 Mark E. Angelo
Vice President, C-17 Services, Government Services, Boeing Global Services
---
Mark E. Angelo is vice president of C-17 Services, a subdivision of the Government Services unit business unit within Boeing Global Services. The program provides the U.S. Air Force and international customers with value-added services and innovative sustainment solutions for a worldwide fleet of 274 C-17 Globemaster III aircraft. Angelo is responsible for aircraft readiness and support through performance-based logistics contracts, industry-leading engineering services, supply-chain management, field services, modernization and maintenance, and public/private partnerships. As vice president, he is responsible for profit & loss and all operations for C-17, which includes the U.S. Air Force at 15 U.S. base locations, and global partners operating at bases in the United Kingdom, Canada, Australia, India, Papa Hungary, the UAE, Qatar and Kuwait.
Angelo has more than 35 years of program management and engineering experience at Boeing on domestic and international military aircraft programs. This includes 10 years in varying engineering positions on the Minuteman, B-1B Maintenance Trainer System, the Royal Australian Air Force F-111C and the U.S. Air Force F-111F Aircraft Development Program. He has been in program management for the past 18 years, managing Light Combat Aircraft Programs and international pursuits, the C-130 Avionics Modernization Program (AMP), the B-1 Program, as well as being the former director of Integrated Services for C-17 Services.
In 1996, Angelo received the Boeing Management Excellence Award for Business Programs. He has completed the Defense System Management College coursework for Systems Engineering. He is a native Californian and holds a bachelor's degree in mechanical engineering from California Polytechnic University and a master's degree in systems management from the University of Southern California. Angelo is a Board of Director member for Working Wardrobe in Southern California helping men, women, and veterans achieve the dignity of work.