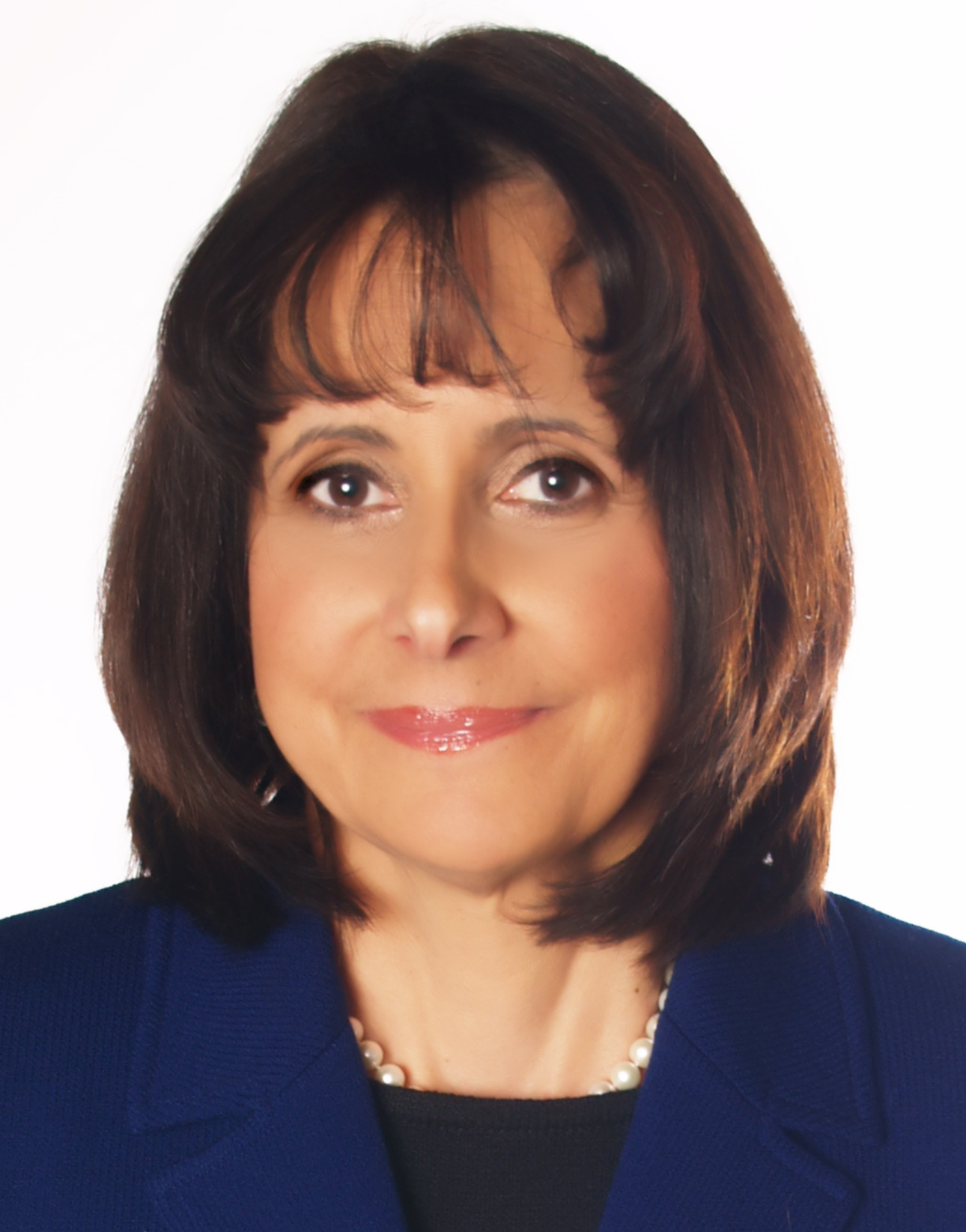 Michelle R. Ferguson
Senior Vice President, Global Workspace Strategies and Services, McGraw Hill Financial
---
Michelle R. Ferguson is Senior Vice President, Global Workplace Strategies and Services for McGraw Hill Financial. She drives performance through improved productivity, compliance and operational excellence.  This includes defining a global real estate strategy driven by strategic business needs and workforce trends. 
Michelle has held senior leadership roles in Real Estate, Human Resources, Finance, and McGraw-Hill Education, most recently as Senior Vice President, Global Business Services. 
Michelle is the founder and former co-president of WINS (and corporation's first and largest ERG).  She was a co-founder of a mentoring program which has expanded to include employees worldwide.  Michelle continues to be a role model and advocate for women at McGraw Hill Financial.   She was a founding member of the McGraw-Hill Education Diversity and Inclusion Council and was its first President. 
Prior to joining the corporation, she worked at Peat, Marwick, Mitchell and Co.  Michelle also held financial positions at Macmillan Inc. and Maxwell Communication Corporation. 
Michelle, a CPA, holds a BBA from the University of Notre Dame, and an MBA from Columbia Business School.   She remains heavily involved with Notre Dame where she serves on the Advisory Council for the DeBartolo Performing Arts Council and on the Alumni Board of Directors.