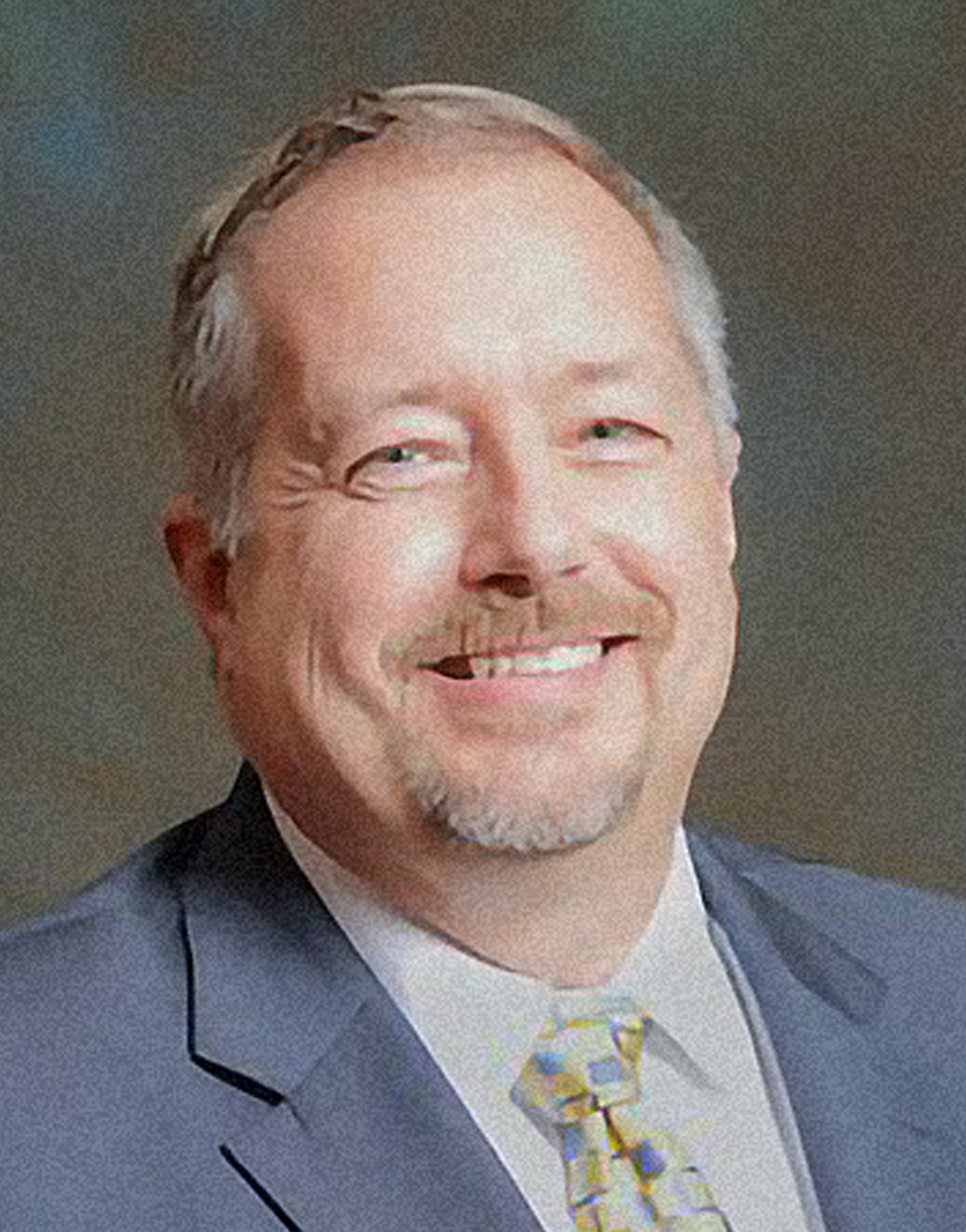 Mick Jaggers
Global Hawk UAS Director and Program Manager, Northrop Grumman Aerospace Systems
---
Michael (Mick) Jaggers is the Global Hawk UAS Director and Program Manager for Northrop Grumman Aerospace Systems.
Prior to his current assignment, Mick held positions of increasing responsibility within Aerospace Systems including Program Director, Advanced Technology Demonstration Center; Director, UAS Airspace Integration, Sector Lead Executive for Nellis and Creech AFBs; Manager, Business Development X-47B Joint Unmanned Combat Air Systems Program (J-UCAS) and USAF Customer Requirements, J-UCAS. 
Prior to joining Northrop Grumman, Mr. Jaggers spent 20 years in the United States Air Force.  He enlisted in the US Air Force in 1984 as an Air Traffic Control Specialist.  As a controller, he was deployed in support of OPERATION JUST CAUSE and OPERATIONS DESERT SHIELD/STORM/CALM.  In 1992, he received his commission and flew the F-15E Strike Eagle, in various CONUS and overseas locations.  He was deployed in support of OPERATIONS NORTHERN and SOUTHERN WATCH, PROVIDE COMFORT II and IRAQI FREEDOM.  He has 2,000 hours in the F-15E of which 300 are combat hours.  His last military assignment was as the F-15E Division Commander for Operational Test and Evaluation at Nellis AFB, NV.  His military decorations include the Distinguished Flying Cross with Valor.