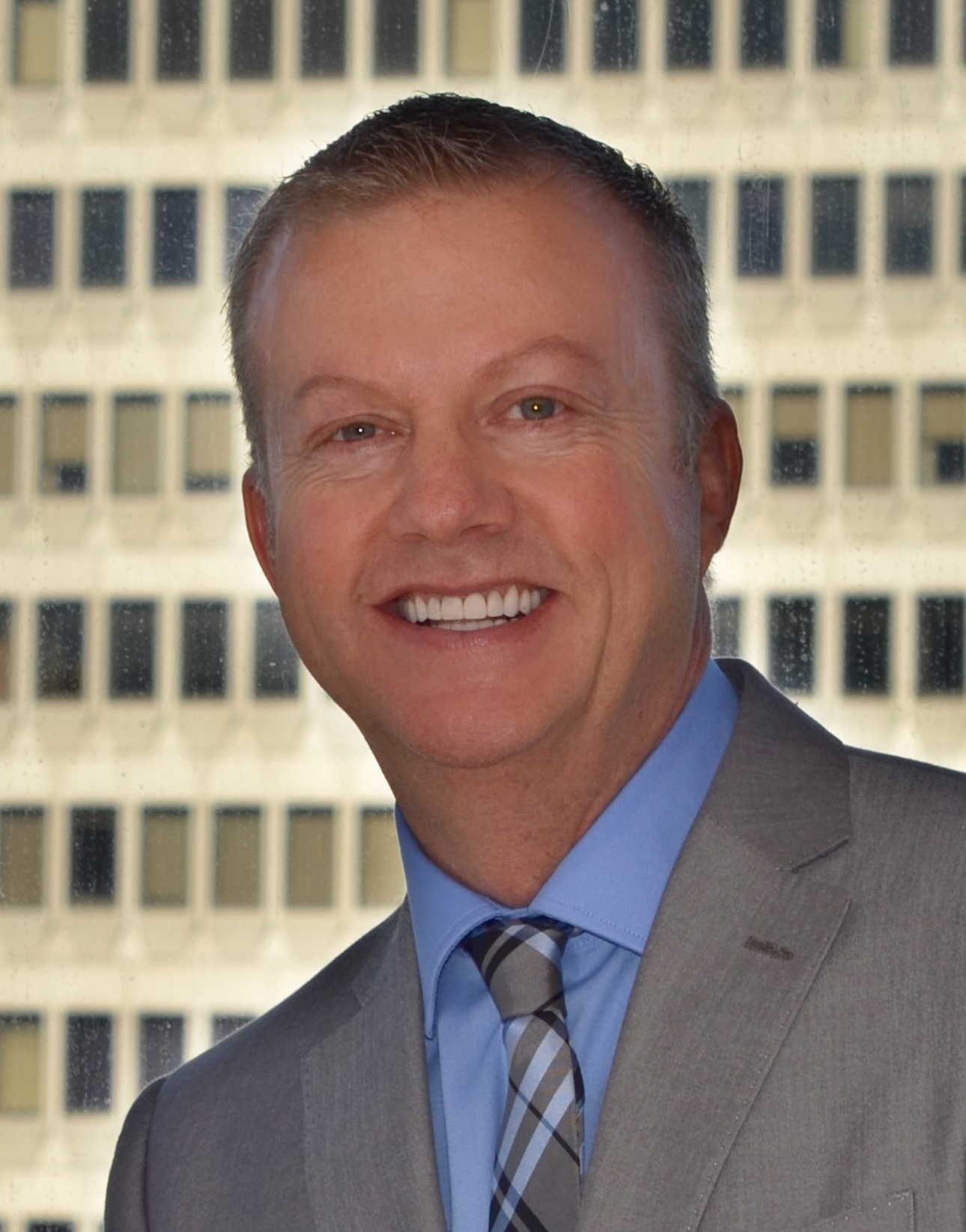 Mike Sebring
Head of Inclusion and Diversity, Americas Division, Sumitomo Mitsui Banking Corp.
---
Mike oversees the Banks inclusion and diversity (I&D) function and strategy. This newly created position collaborates with senior management and key stakeholders to frame and articulate an inclusion vision, strategy, and goals including governance and policy creation. Mike responsibilities include: providing thought leadership on critical I&D issues and trends, gathering best practices from external organizations and events, driving the collection, analysis and benchmarking of internal/external data, promoting SMBC's reputation as an employer of choice and overseeing the Bank's Enterprise Resource Group (ERG) program.
Mike partners with all levels of the organization including HR Business Partners, Learning and Development, Business line leaders, Talent Development, Total Rewards, Risk, and Legal to overlay an I&D lens across all human capital initiatives. This process has helped enable all employees to realize their full capabilities for growth and opportunity while creating an inclusive and respectful environment.
Mike has been recognized throughout his 22-year banking career for his dedication to community, volunteerism, board participation, and ability to rally people for a common cause. Mike has a Bachelor of Science degree from Arizona State University and holds a six sigma green belt certification. He currently resides with his husband in Manhattan, NY.​