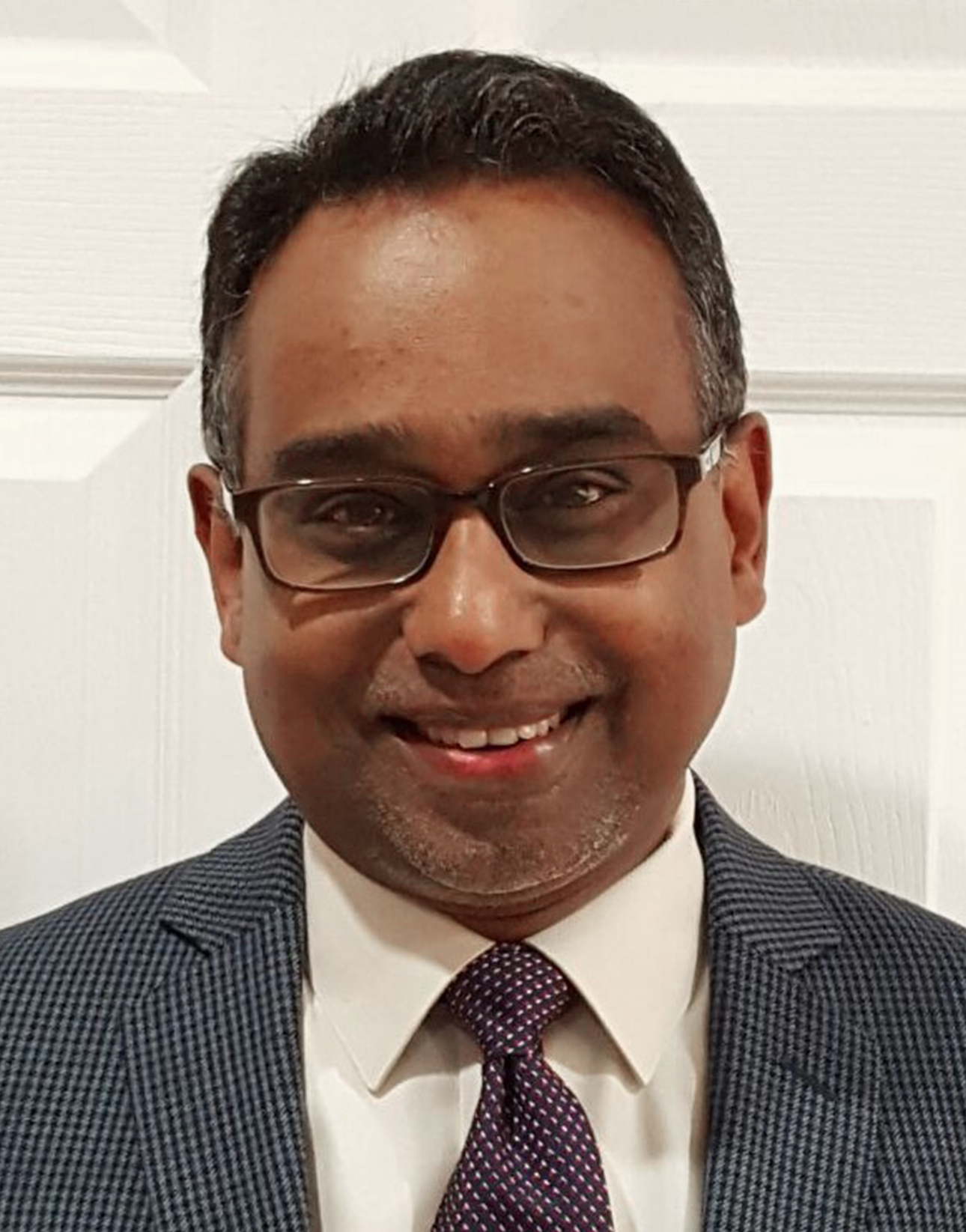 Mohan Ganapathy
Technology Strategy, AAA
---
Mohan Ganapathy is an experienced technology executive, with a keen focus on technology strategy, architecture, large program delivery, innovation, and transformation.
He is currently responsible for evaluating the architecture and technology strategy at AAA of Southern California across all its business lines of membership, travel, insurance, and roadside assistance. The architecture transformation roadmap that he is spearheading will assist in achieving AAA's business goals of improved customer experience, system availability and prepare the enterprise for future acquisitions.
Previously, Mohan worked 15 years at Farmers Insurance where he was promoted to increasing levels of challenge and responsibility, based on consistent top performance, leadership strengths, technical expertise, and exceeding corporate goals. As the Vice President of Enterprise Architecture and Shared Services, he led the enterprise in its digital transformation journey, which led to an increase of over 40 points in customer NPS score. He also laid the foundation for the organization to rationalize and modernize its disparate IT policy administration systems.
Prior to this, as Vice President of IT for the Marketing and Distribution functions, Mohan led the transformation of the agency distribution and marketing functions, implementing several cutting-edge programs for effective lead management, agency appointments, compensation management, and data analytics. During this time, he co-invented and patented an innovative mobile quoting application for automobile insurance.
He also has extensive experience in successfully leading the technology integration for mergers and acquisitions. He was the executive who led several mergers for Farmers Insurance.
Mohan holds an MBA from the University of California, Los Angeles and an Electrical Engineering degree from Bhopal University in India. He has also obtained post-graduate diplomas in software engineering and computer science.