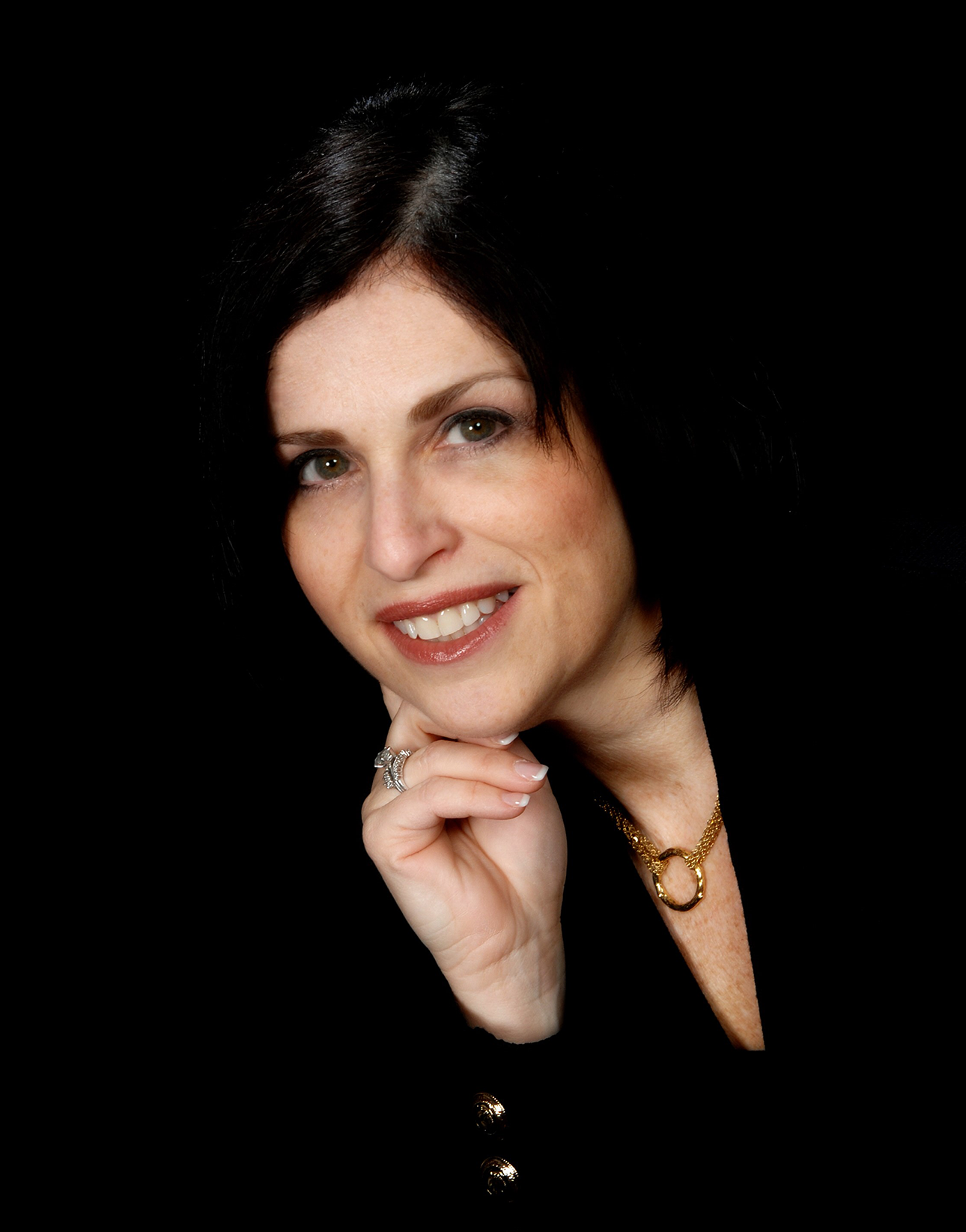 Nadine O. Vogel
MBA, CSP, CSPGlobal 
---
Nadine O. Vogel is the CEO of Springboard Consulting LLC, a global company working with national and multinational corporations around the world to successfully mainstream disability in the global workforce, workplace and marketplace. Springboard also produces the world-renowned Disability Matters Conference and Awards.
Prior to founding Springboard, Nadine held a variety of executive positions in both Corporate America and the non-profit sectors.
Vogel is the author of DIVE IN, Springboard into the Profitability, Productivity and Potential of the Special Needs Workforce, a highly acclaimed must-read business book. She is a regular contributor to Profiles in Diversity Journal, Diversity MBA Magazine and Diversity Executive Magazine, and has authored articles for many other professional, industry and consumer publications.  Nadine is also recognized as a powerful informational, motivational and inspirational speaker. Recognized for her civic and professional activities, she has received and numerous awards and accolades.
Vogel received an MBA from Golden Gate University in San Francisco, CA and a BS in Industrial Psychology from the College of Charleston in Charleston, SC.  She resides in New Jersey with her husband and two daughters, both of whom have special needs.