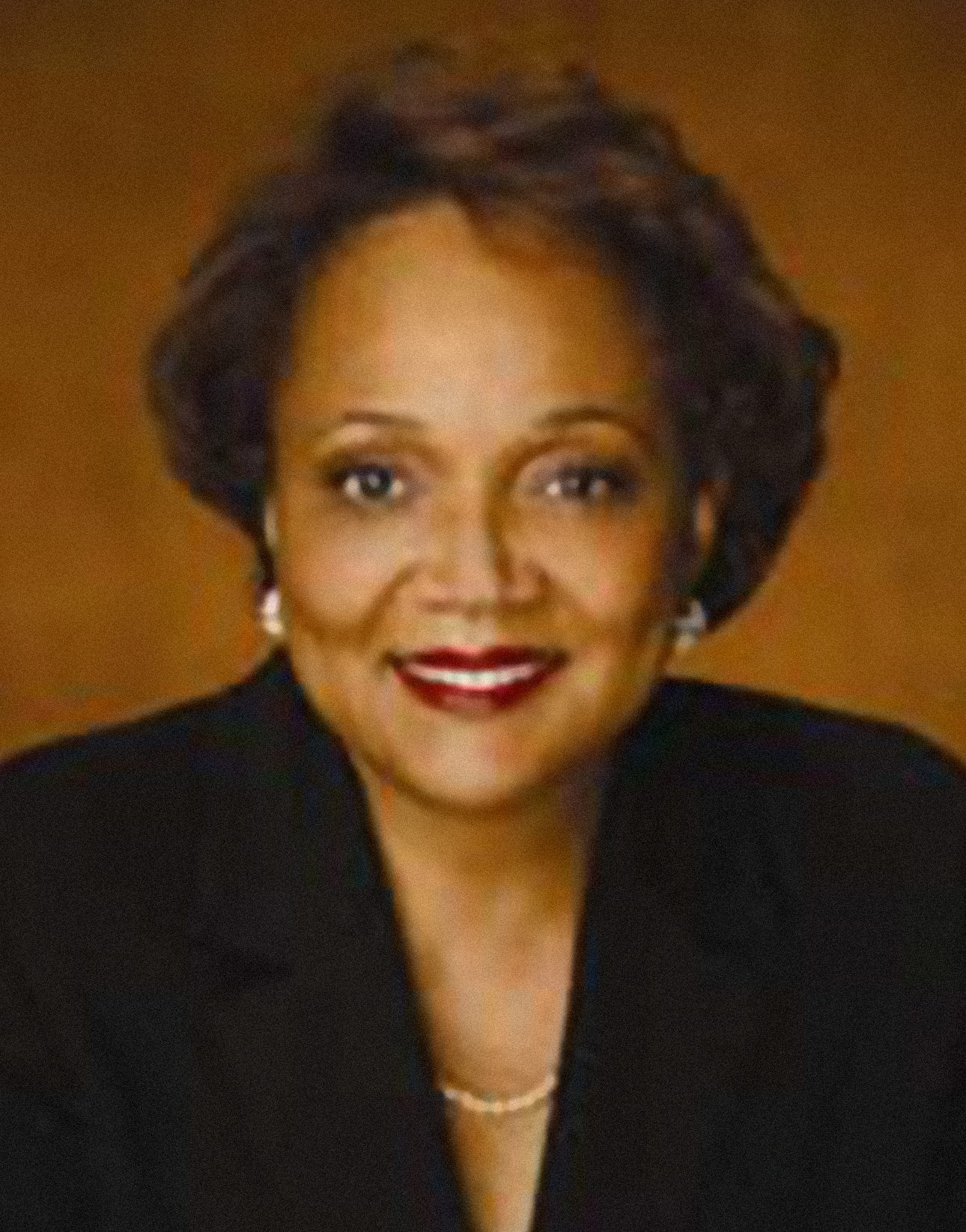 Patricia Miller
Vice President, Human Resources, Southern California Edison
---
Patricia Miller is vice president of Human Resources for Southern California Edison (SCE), one of the nation's largest investor-owned electric utilities.
Miller is responsible for SCE's human resources functions including talent acquisition, performance management, learning and employee development, organization development, succession planning, labor and employee relations, compensation, benefits design and administration and client services. She is also responsible for all diversity and inclusion activities.
She has extensive human resources experience in the oil and gas, cement and financial services industries and as an independent consultant to the hospitality, entertainment and transportation industries. Her experiences include a diversified portfolio in leading and implementing large-scale initiatives aligned with business strategy.
Prior to joining SCE, Miller served as Executive Vice President of Human Resources for AIG American General. Miller was a key member of the senior leadership team, responsible for leading the development and delivery of innovative Human Resources strategies, initiatives, programs and services that drove transformational change and employee engagement. Prior to joining American General, she served as Vice President of Human Resources for the Western Hemisphere Operations of British Petroleum (BP). She has also held senior-level HR positions with Royal Dutch Shell, ARCO (Atlantic Richfield) and Southdown, Inc.
She currently serves on the Board of Directors for Families and Work Institute and is also the co-founder and past-President of the Katy, TX chapter of Jack & Jill of America, Inc., a national organization that exposes children to educational, cultural and civic activities and provides them the opportunity to develop leadership skills.
Miller earned both a bachelor's degree in Sociology with a minor in Psychology and a master's degree in Education with a minor in Business Administration from the University of California at Los Angeles (UCLA).