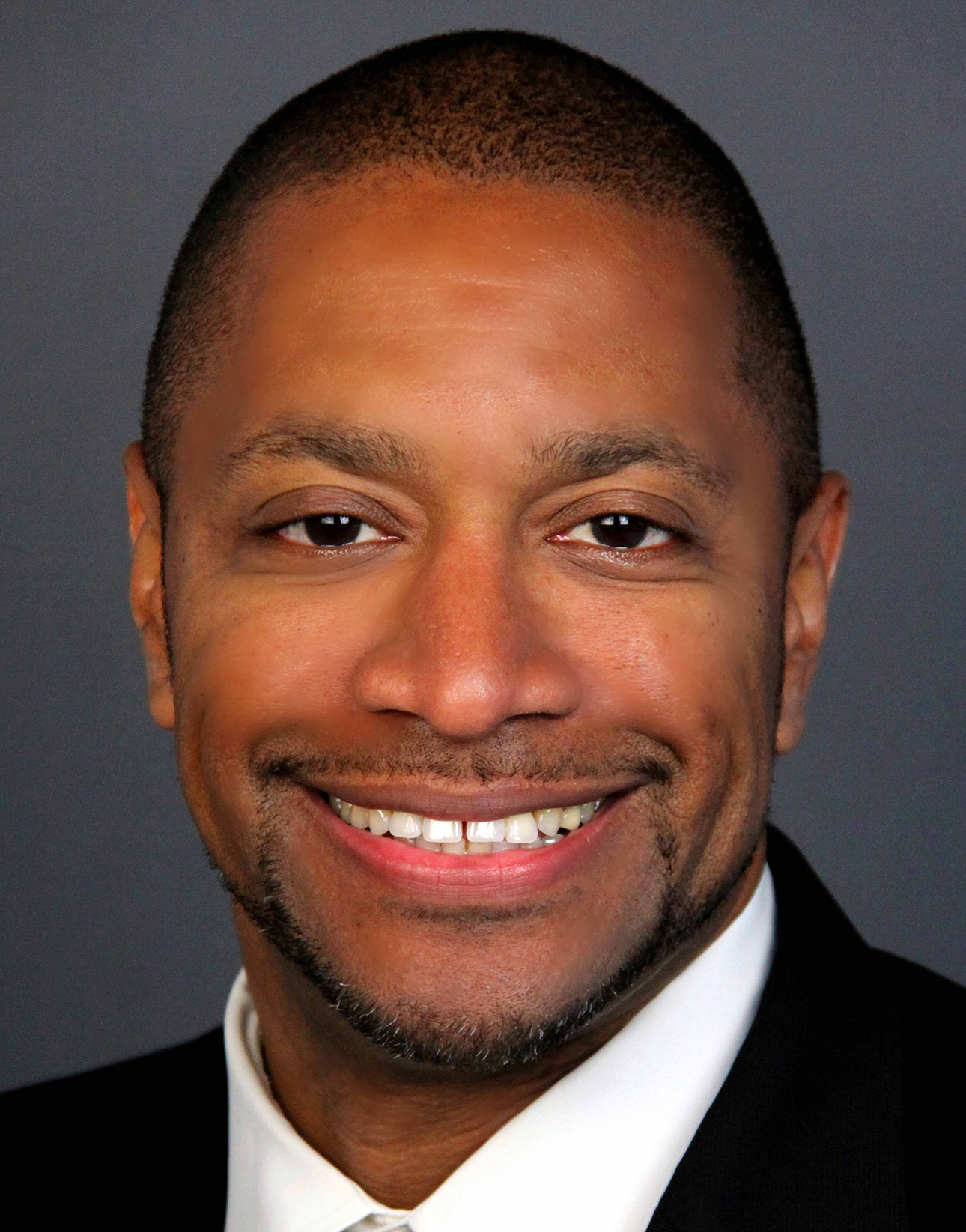 Paul Martin
Senior Vice President – People and Organizations, Chief Diversity Officer, Sony Pictures Entertainment
---
Paul Martin is Senior Vice President & Chief Diversity Officer – People & Organization for Sony Pictures Entertainment (SPE). In his role, Martin is tasked with managing the company's innovative human resource programs designed to create an effective and highly involved workplace culture which aims to attract, cultivate and develop top talent. 
Additionally, as SPE's Chief Diversity Officer, Martin is charged with designing and implementing corporate strategies that take diversity beyond its traditional boundaries to create a corporate culture which embraces differences in thought, ethnicities, lifestyles, backgrounds, and experiences. This rich perspective is a critical source of innovation, creativity, and insight, and is an important cornerstone to SPE's roadmap for success.
Under Martin's leadership, 13 Employee Business Resource Groups (EBRGs) have been created and currently thrive at the studio. Today, more than 1400 global employees come together on a regular basis to share a common interest, foster professional development and develop ideas which link to SPE's overall business strategies.
In addition to corporate initiatives, Martin is also tasked with helping SPE maximize diversity opportunities both in front of and behind the camera.  He has helped create several programs throughout the studio which has had a measurable impact on SPE's content and resulted in placements of emerging diverse writers and directors in many episodic Television series. 
Some of Martin's recent honors include Sony Corporation's HR Compass Award, the 2014 Multicultural Leadership Award for excellence in the field given to him by the California Diversity Council, an affiliate of the National Diversity Council. Martin has also been recognized by Black Enterprise Magazine as one of the top diversity executives in the country. He currently sits on the boards of several non-profits geared towards young people in underserviced communities and providing guidance around education, critical thinking and conflict resolution skills.
Prior to joining SPE, Martin was Vice President, Worldwide Recruitment for Warner Bros. Entertainment.  He holds a B.A. from Wesleyan University and a J.D. from the University of Southern California Law School.