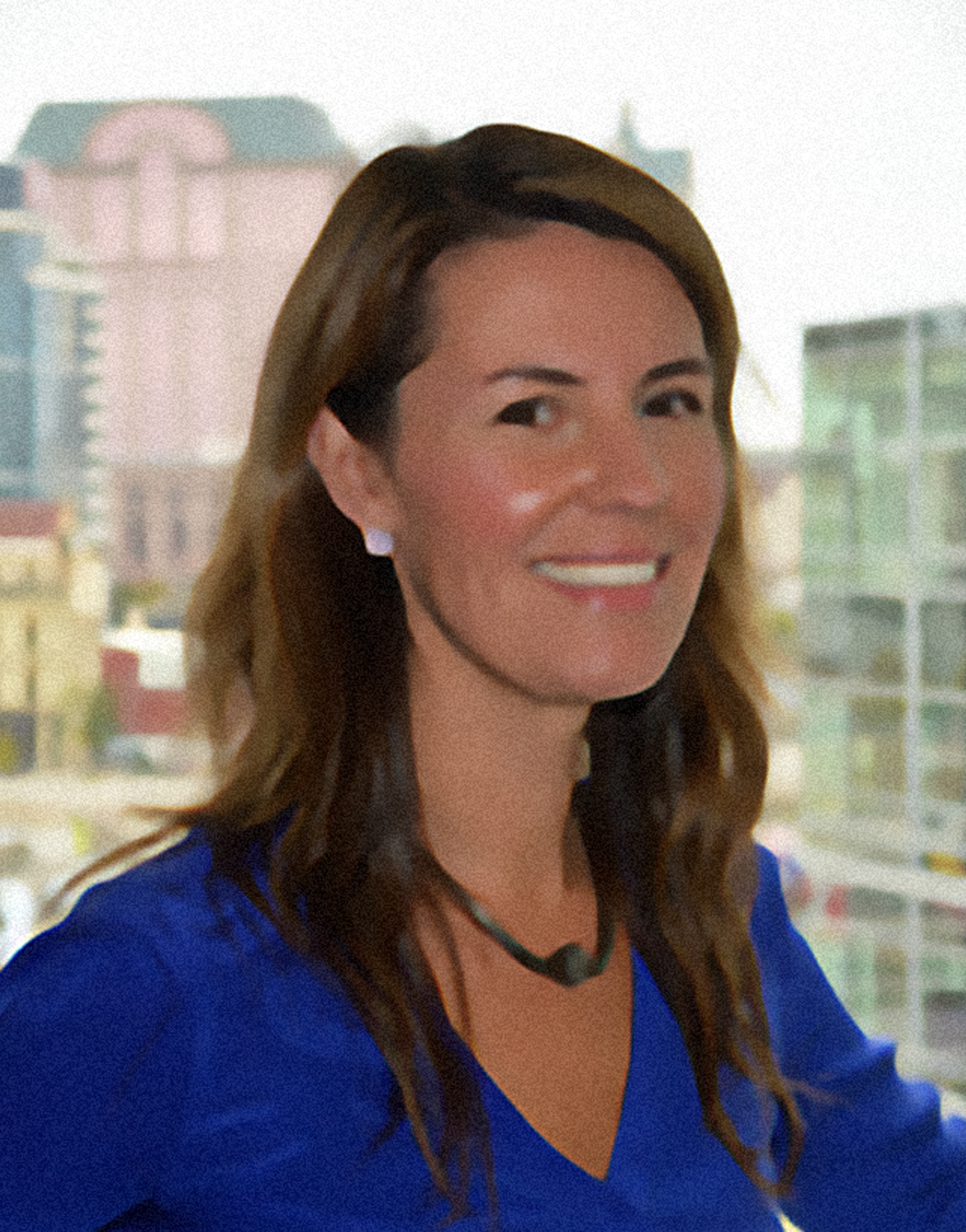 Ruth Harper
Vice President, Global Strategic Communications, Manpower Group
---
Ruth Harper is ManpowerGroup's Vice President of Global Strategic Communications, responsible for communications strategies and channels, research, thought leadership and content creation across ManpowerGroup's 80 countries and family of brands - Manpower, Experis, ManpowerGroup Solutions and Right Management.  She co-authored recent reports including Skills Revolution, Millennial Careers: 2020 Vision, Seven Steps to Conscious Inclusion: A Practical Guide to Accelerating More Women Into Leadership and ManpowerGroup's Sustainability Plan and Report 2015/16. 
Ruth also leads ManpowerGroup's strategic partnerships with organizations including the World Economic Forum and World Employment Confederation, the international confederation of private employment agencies.  She previously worked for ManpowerGroup in Europe where she led Public Affairs, Government Relations, Marketing, CSR and PR for over 15 years and regularly represented the industry as a European labor market expert, advising government and business.  Passionate about business engaging with education, she led ManpowerGroup's Youth Strategy in the UK rolling out an apprenticeship and other employability programs. 
A former teacher, Ruth has a Bachelor of Arts Geography degree and Postgraduate Certificate in Education from the University of Hull, UK.  She lives in greater Milwaukee with her husband and two young sons and enjoys running and road-cycling. Her Learnability Quotient™ shows her as a Doer-Thrill-Seeker and Free Spirit.