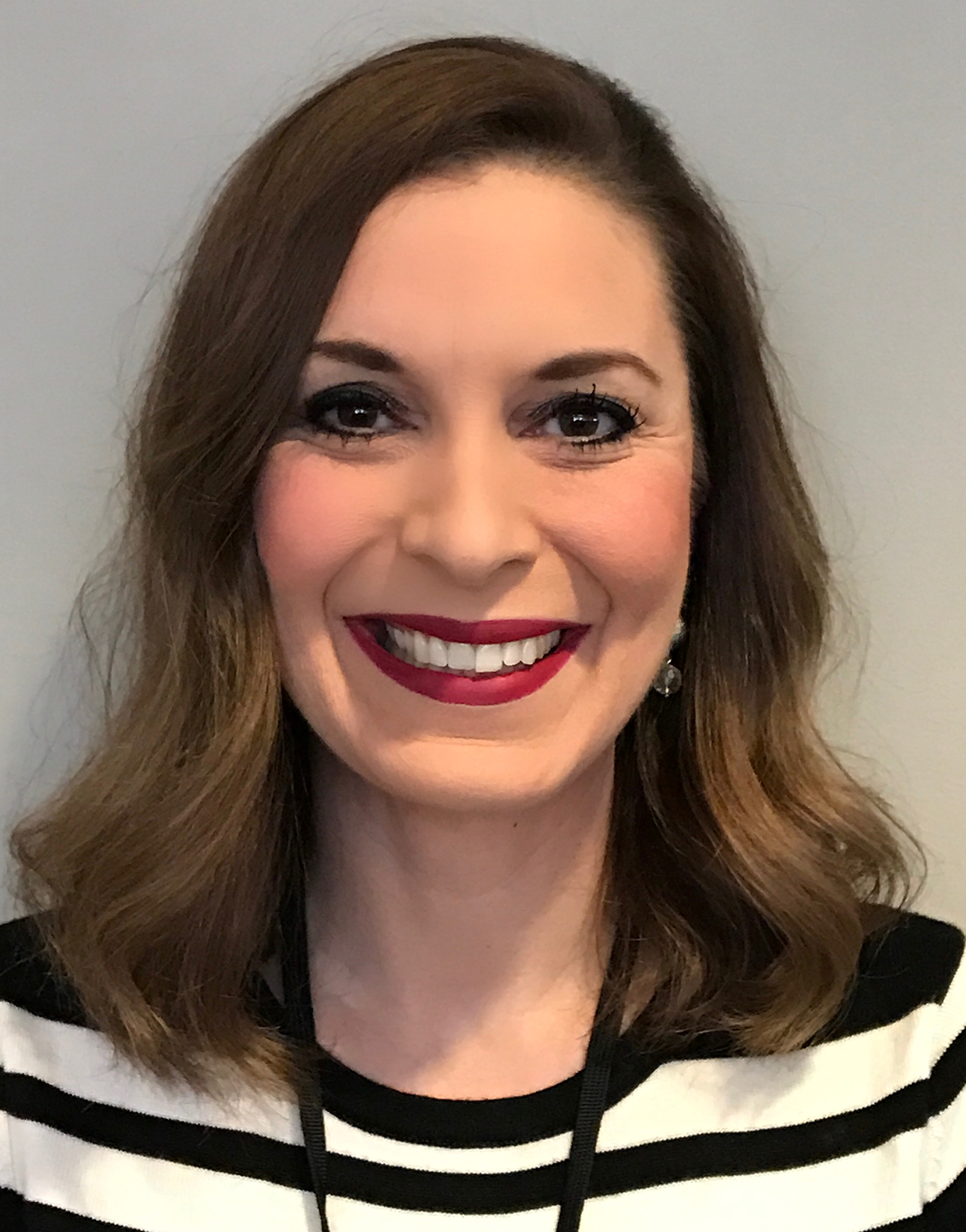 Sarah Helm, Ph.D.
Manager, Diversity & Inclusion, Discover Financial Services
---
Sarah Helm, Ph.D. is the Manager, Diversity & Inclusion for Discover Financial Services and is responsible for providing ongoing recommendations and support to the Executive Committee and HR team members in their specific line of business diversity initiatives; providing leadership and management of ERG strategy and teams; leading the strategic efforts around D&I education and curriculum in partnership with Training & Development; and leading the strategy and execution of enterprise-wide D&I communications. 
Sarah joined Discover in August 2014 as the Project Manager – EEO & Diversity.  Within this role, she served as the compliance subject matter expert, providing policy and regulatory guidance and recommending standards of achievement in the areas of equal employment, affirmative action, OFCCP audits, and compliance risks and mitigation.  Additionally, Sarah co-founded the Accentuating Discover Abilities Employee Resource Group. 
Prior to joining Discover, Sarah spent eight years as the Coordinator of the Disability-Careers Office (DCO) at the University of Tennessee-Knoxville, a liaison position between the offices of Career Services and Disability Services. Her primary role was to coach students, with various disabilities, on topics such as disability disclosure in the workplace, requesting reasonable accommodations, and their rights and responsibilities under the law.  During her tenure at the University of Tennessee-Knoxville, Sarah served as a consultant for numerous higher education institutions and employers; developed and delivered 20+ presentations at national and regional conferences on topics related to disability-inclusive diversity; and led the Career Services Diversity Committee, which included oversight of the annual Diversity Job Fair.  
Sarah is a National Diversity Council Certified Diversity Professional and serves on the Board for the Center for Enriched Living.  She is also a member of Chicago's ADA 25 Advancing Leadership.
 
Sarah holds a BS in Sociology from Illinois State University, a MA in College Student Personnel from Bowling Green State University and a Doctor of Philosophy in Higher Education Administration from the University of Tennessee-Knoxville.  Her research interests include disability-inclusive diversity and employment and in particular, the career development and employment concerns of students with psychiatric disabilities.  In her spare time, Sarah enjoys spending time with family and teaching hip hop.