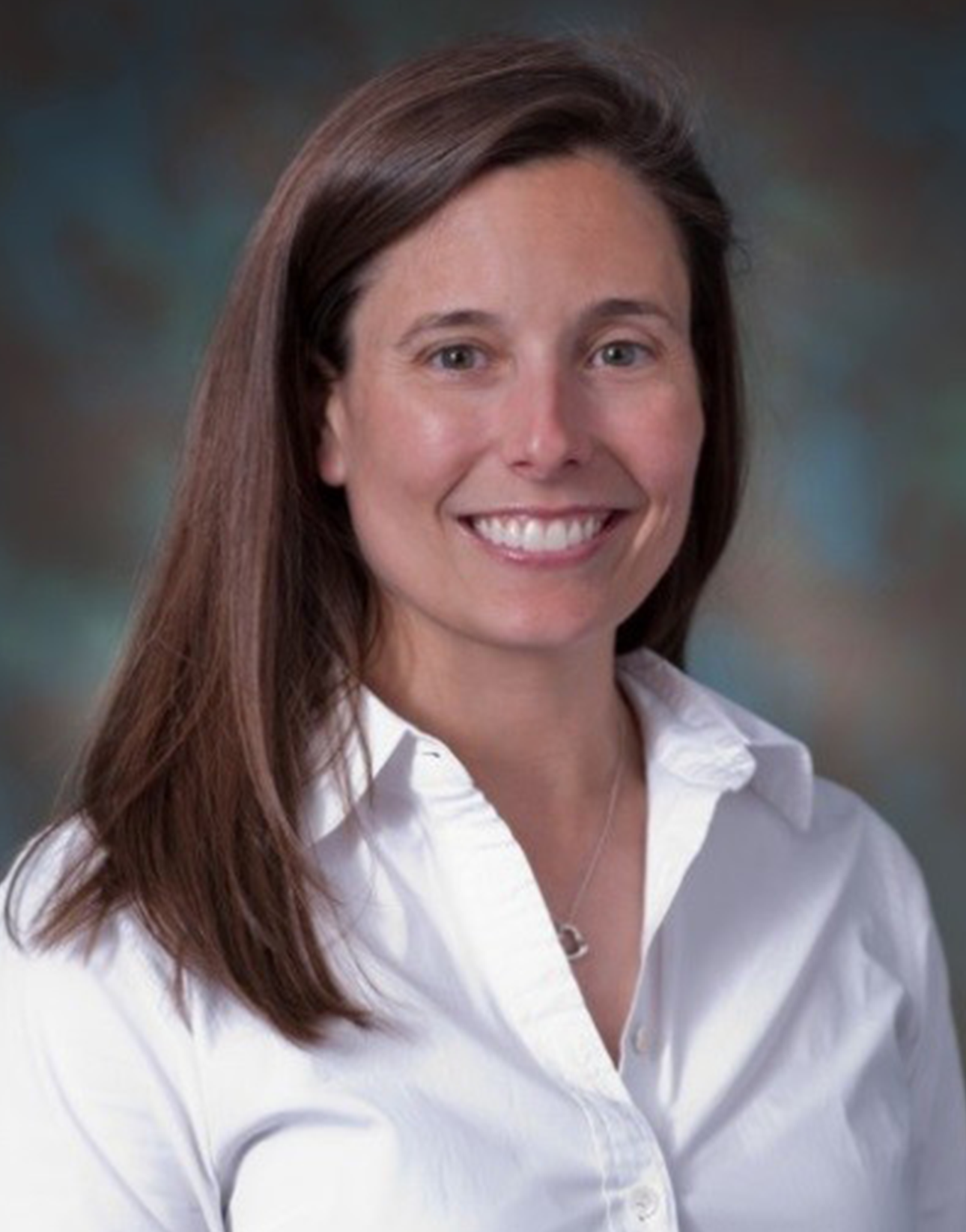 Sarah Willoughby
VP, Western Region Engineering, Northrop Grumman Mission Systems
---
Sarah Willoughby is vice president of Northrop Grumman's Western Region Engineering organization. 
In this role, Willoughby is responsible for engineering operations that support the company's programs in California and Utah. Additionally, she is the Woodland Hills, California, campus executive.
Willoughby has held a variety of technical, business development and program leadership positions while supporting various space and aircraft programs during her tenure with Northrop Grumman. Previously, Willoughby worked on the James Webb Space Telescope (JWST) and Advanced Extremely High Frequency (AEHF) programs.
Willoughby earned a Bachelor of Science degree in Aerospace Engineering from the University of Colorado in Boulder. She has also earned Masters and doctorate degrees in Aeronautics and Astronautics from Stanford University.
Northrop Grumman is a leading global security company providing innovative systems, products and solutions in autonomous systems, cyber, C4ISR, strike, and logistics and modernization to government and commercial customers worldwide. Please visit www.northropgrumman.com for more information.