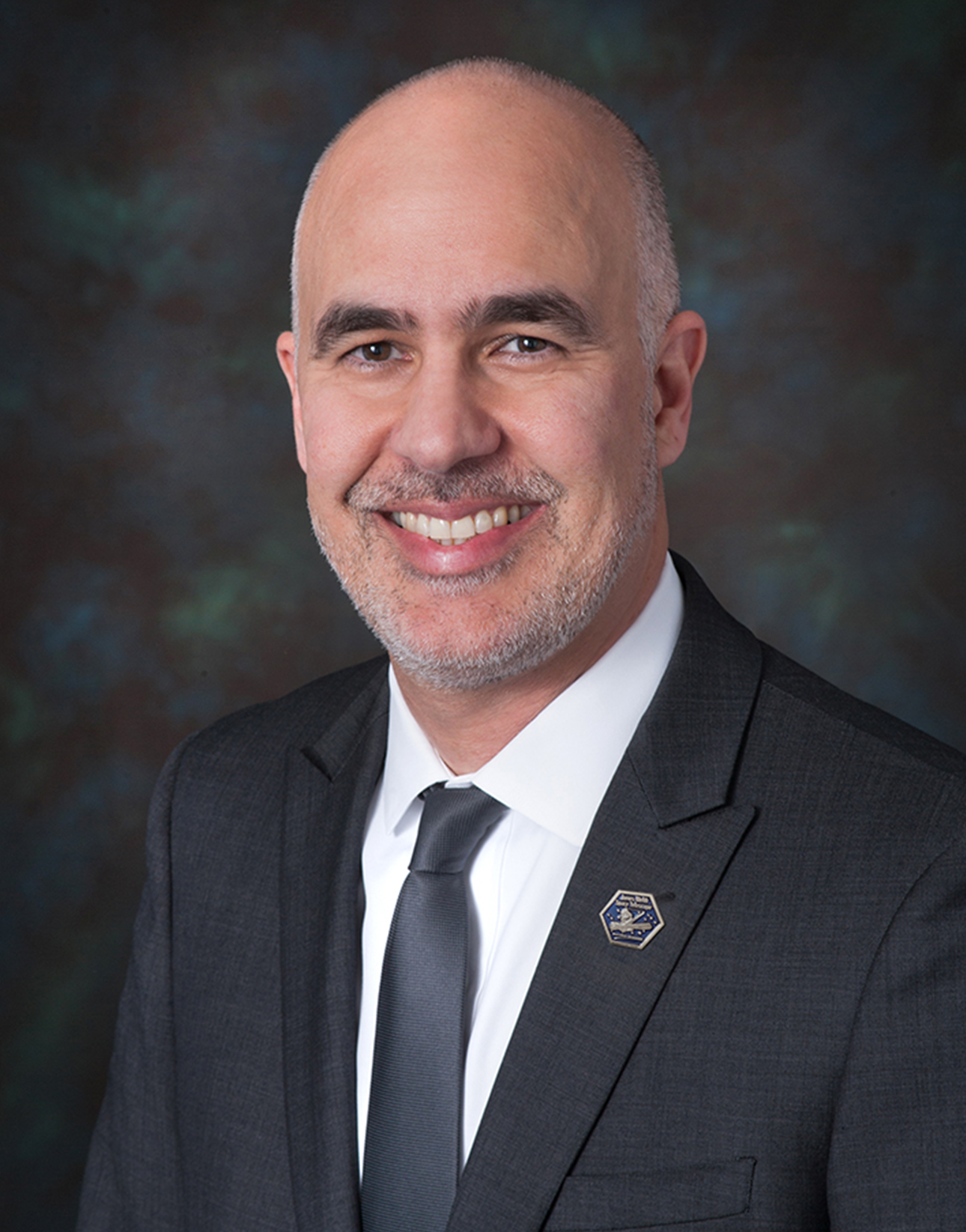 Scott P. Willoughby
VP, Program Manager, Northrop Grumman
---
Scott P. Willoughby is the vice president and program manager for the James Webb Space Telescope (JWST) program at Northrop Grumman. The program is currently on contract for the design, development, and delivery of the Observatory to NASA's Goddard Space Flight Center.
Most recently, Willoughby served as the P858 Program Manager in Advanced Concepts, Technology, and Emerging Systems Division. His primary responsibilities were to drive process improvements and delivery of this critical and strategic program. He oversaw program management including financial management, capital, human resources, customer and subcontractor interfaces and all levels of contract management.
Prior to that, Willoughby was the Program Manager for the Advanced Extremely High Frequency (AEHF) Program, where he led the team on early deliveries to Lockheed Martin for two AEHF payloads (Flight 1 and Flight 2) and positioned the program for a subsequent early delivery of Flight 3. In July 2009, AEHF was recognized by the Aerospace Systems President's Award for Customer Satisfaction related to these three early deliveries.
Willoughby has accumulated broad experience across many process areas including systems engineering; integration, test & launch; antenna products; and project and functional management.
Willoughby received a bachelor's degree, summa cum laude, in Electrical Engineering from Lehigh University in 1989 and a master's degree in Communication Systems from the University of Southern California in 1991. He is also a graduate of the UCLA Executive Program at the Anderson School.