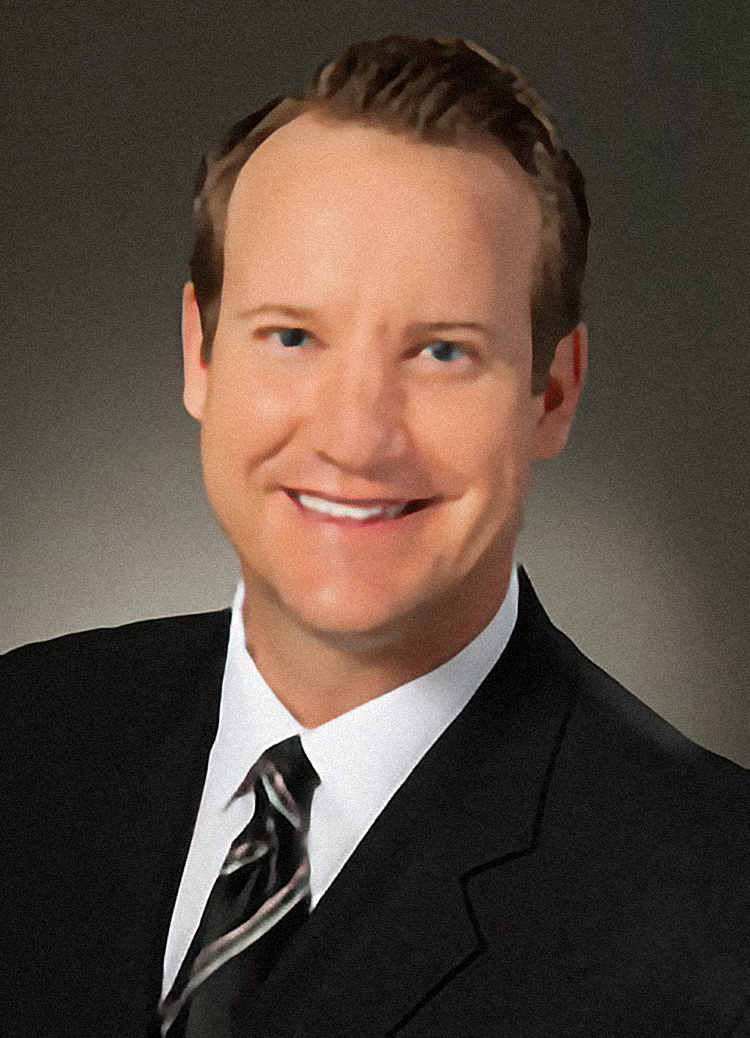 Shaun Beaudette
Director, Business Management, Information Technology, Raytheon Space & Airborne Systems
---
Shaun Beaudette is Director, Business Management for Information Technology at Raytheon Company's Space and Airborne Systems (SAS) business. In response to changing business and technical demands, SAS Information Technology provides agile solutions that reinforce Raytheon's one-company information systems and services philosophy. In his current role, he maintains responsibility for all SAS information technology budget/financials, asset management, and sourcing/supplier management.
He began his career at Raytheon in 2000 supporting multiple programs at the Electronic Warfare business in Goleta, CA. His previous assignments include positions of increasing management including multiple enterprise resource planning (ERP) initiatives in the areas of program management, systems integration test, infrastructure, and post-go-live sustaining management.
Before assuming his current position he was department manager of the Business Partner Lead (BPL) organization within Customer Engagement, SAS Information Technology. Before leading the BPL department he was a Customer Relationship Management leader and application, portfolio manager.
During his career, he has been involved in a variety of enterprise and business initiatives, including business competitive analysis, process optimizations, major systems deployments, and organizational transformations.
Mr. Beaudette holds a bachelor's degree from Occidental College in Economics for Business and Management. He is a Six Sigma specialist, ITIL
Certified, and a graduate of several Raytheon leadership development programs.
Raytheon Space and Airborne Systems is a leading provider of integrated sensor, communication and electronic warfare systems giving military forces the most accurate and timely actionable information available for the network-centric battlefield. With a workforce of 14,500 and 2013 sales of $6.4 billion, SAS is headquartered in McKinney, Texas, with operations across the U.S. and internationally.
Raytheon Company, with 2013 sales of $24 billion and 63,000 employees worldwide, is a technology and innovation leader specializing in defense, security and civil markets throughout the world. With a history of innovation spanning 92 years, Raytheon provides state-of-the-art electronics, mission systems integration and other capabilities in the areas of sensing; effects; and command, control, communications, and intelligence systems, as well as cybersecurity and a broad range of mission support services. Raytheon is headquartered in Waltham, Mass. For more about Raytheon, visit us at www.raytheon.com and follow us on Twitter @raytheon.