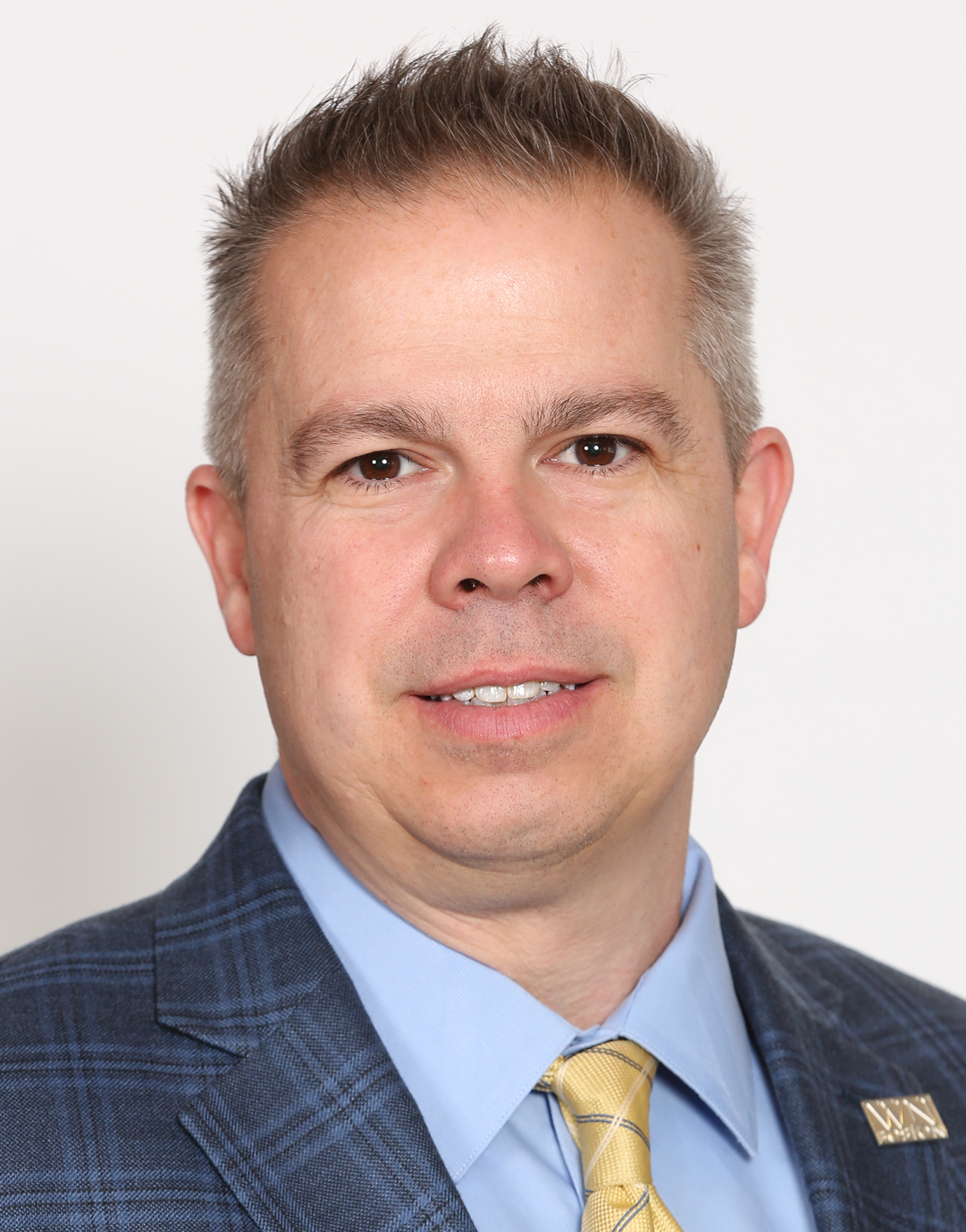 Spencer Maid
Vice President of Breakthrough Innovation, Stanley Black & Decker
---
Spencer Maid is Vice President of Breakthrough Innovation at Stanley Black & Decker. Stanley Black & Decker (SWK) is a global diversified industrial with more than 55,000 people delivering more than $13B in sales in 2017.  Stanley Black & Decker is a purpose-driven company that is celebrating it's 175th anniversary in 2018.  We believe that times change, but our purpose doesn't.  "For Those Who Make The World" is at the foundation of our company and gives us the reason "why" we do what we do.
Spence is an innovator, entrepreneur, mentor, board member, and coach. But most importantly he is a dad to three amazing children (two girls and one boy). 
He has close to ten patents and is a three-time Champions Award (Presidents Award) winner.  He is the only person at Stanley Black & Decker to win the coveted award in three different divisions.
Spence founded a protective security container company in 2014.  The company disrupted the market with innovative products, a unique go-to-market strategy and a legacy licensed brand that quickly scaled to more than $20M within eighteen months.  He sold his shares to two silent partners to rejoin Stanley Black & Decker to create the Security divisions first Breakthrough Innovation Team, Futures.
He believes that we are responsible for disrupting ourselves or somebody else will. He believes that any problem can be solved as long as you approach it from a beginners mindset and find the unarticulated needs.  And he can often be heard saying, "know your business, know your numbers!"
Spence is a graduate of the State University of New York at Empire State.