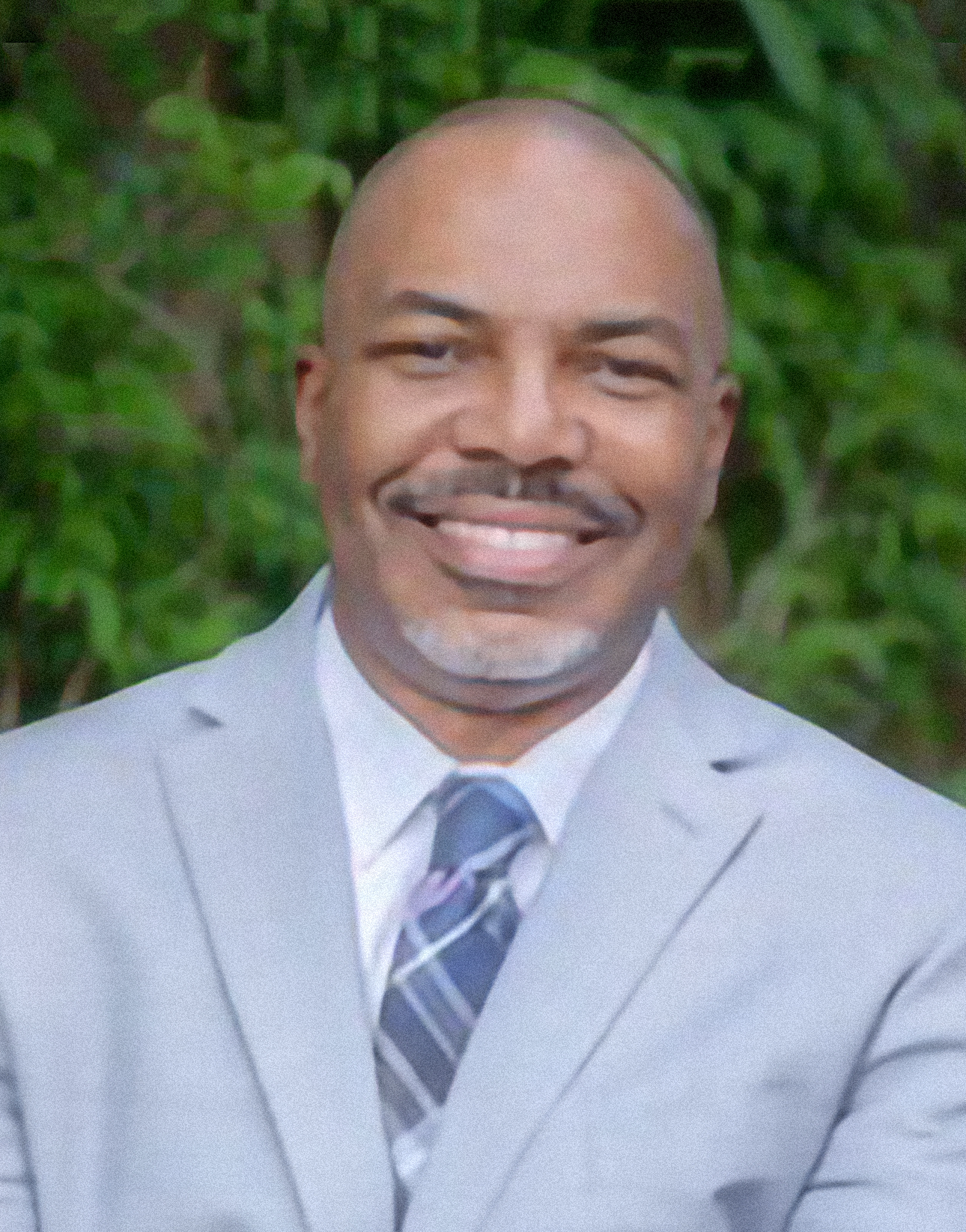 Steven Brown
Vice President, C-17 Services, Government Services, Boeing Global Services Global Inclusion & Diversity (I&D) Leader and Sr. HR Business Partner for Leadership Programs, GE Healthcare
---
Steven is the Global Inclusion & Diversity (I&D) Leader and Sr. HR Business Partner for Leadership Programs for GE Healthcare. He is focused on strengthening the leadership accountability for fostering a workplace where all 45,000+ employees feel connected and valued, and where they can present their authentic selves. Steven also oversees the company's social responsibility and philanthropy goals and initiatives.
Steven has been with GE for more than 13 years and has held several HR leadership roles including Global Talent Acquisition Leader, Global Senior HRM for Imaging - MICT, and Senior HR Business Partner for Global Finance.
He has helped previous human resources roles with Miller Brewing Company, SC Johnson and BMO Harris (formerly known as M&I Bank).
Steven earned his Bachelor of Business Administration in Finance from the University of Wisconsin – Whitewater and Master of Science in Human Resources from Marquette University. He is a graduate of Milwaukee Washington High School where is currently serves as the President of the Washington High School Alumni Scholarship Foundation board.
Married to Dr. Monica Kelsey-Brown and their daughter, Alexandria, is a junior Sociology major at Hampton University in Virginia. A lifelong resident of Milwaukee, he has been involved with many community-based boards and activities including a life member of Phi Beta Sigma Fraternity.