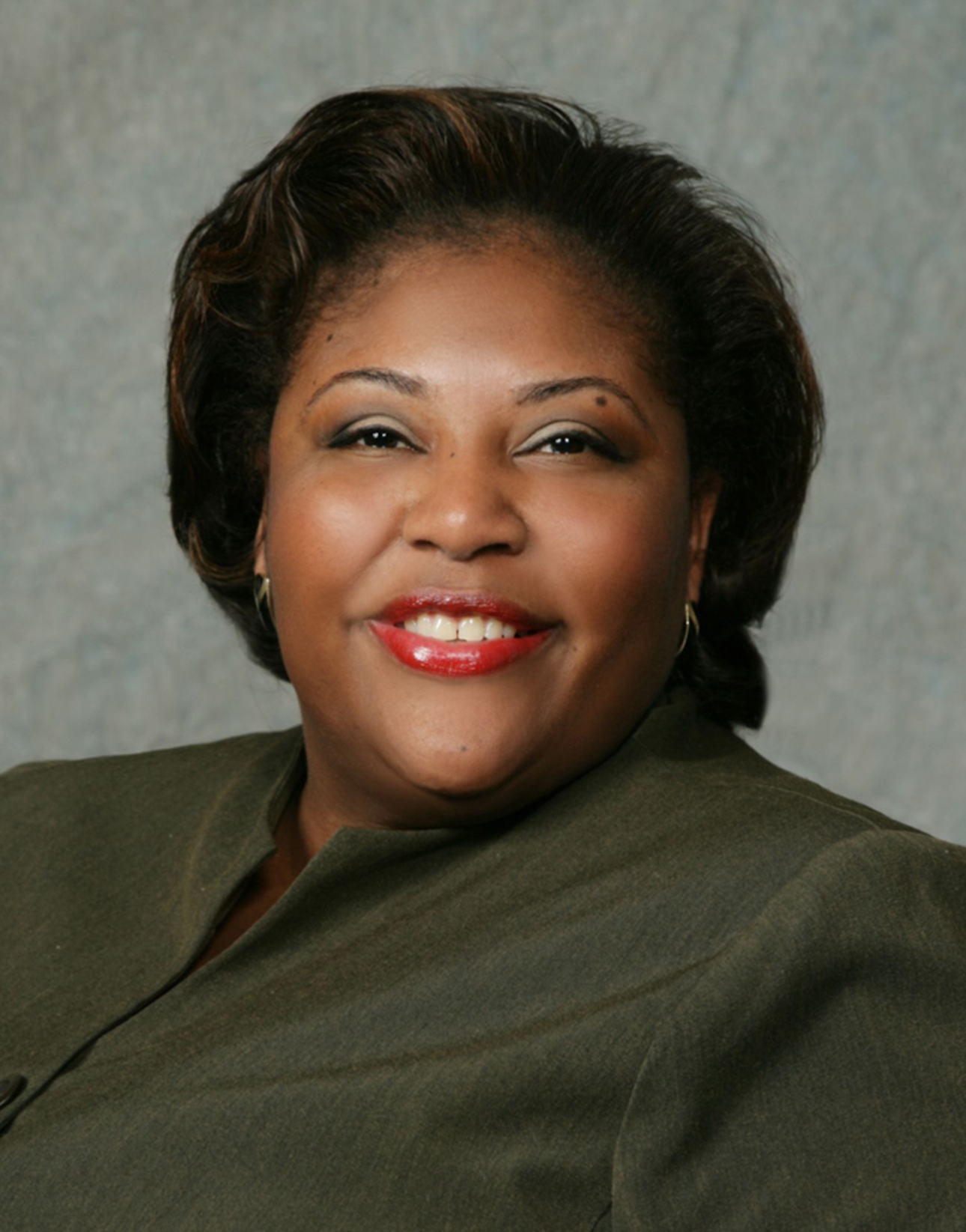 Tisa Jackson
Director, Global Diversity & Inclusion Practice Management, Microsoft
---
Tisa is a visionary leader with purposeful passion who believes being a diversity and inclusion leader is a privileged obligation. She's a respected strategist, disruptive thought leader, speaker, community builder, and business leader. Tisa has received several personal accolades and for her employers including DiversityInc's Top 10 Regional Companies for Diversity, Global Organization for Leadership & Diversity's Bridge Builder Award, Emerson College 2014 Distinguished Alumni Award.
Throughout her 20 year career she has been a key architect in the creation and transformation of Diversity & Inclusion strategies & functions, provided global strategic direction & consultation for the Americas, Asia, the Oceania, and/or Europe, Middle East, and Africa (EMEA) regions, managed human capital departments (e.g., Recruitment and Organization Development), developed & implemented community development & branding programs, built internal & external consortiums, conceived & executed employee engagement initiatives, and deployed training & development programs.
Her work has been performed for diverse companies ranging from Global 100 and Fortune 100 to start-ups and non-profits in the internet, semiconductor, software, financial services, telecommunications, and management consulting industries including Deloitte, What's Up Doc?, Cisco, Hewlett Packard, Advanced Micro Devices (AMD), Mitsubishi UFJ Financial Group, and the Y.W.C.A. of the West End.
Tisa's work has been featured the Wall Street Journal and HR Magazine, and others. Her columns have been published in Diversity Journal, addressing topics such as cultural competency, market intelligence, creating a training plan, and the future of Diversity & Inclusion.
Her volunteer leader positions include the Global Organization for Leadership & Diversity, Millennium Momentum Foundation, STEAM Coders, and Department o Rehabilitation Diversity Employment Source.
Tisa holds a BS in Management and Organizational Behavior and Political Communications from Emerson College in Boston, MA.