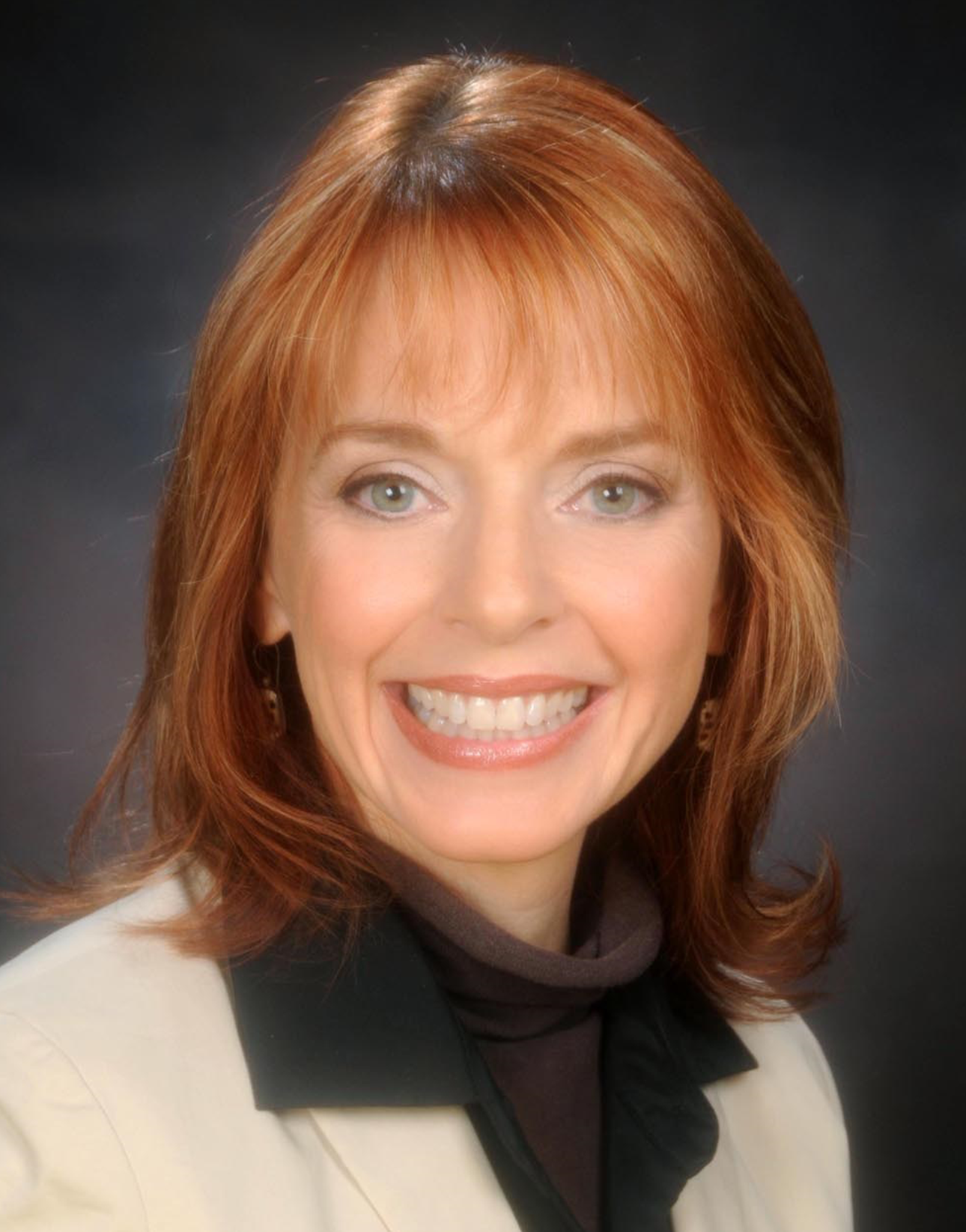 Trudy Sullivan
Vice President, Communication, Raytheon Company
---
Trudy Sullivan is vice president for Communications and Public A airs at Raytheon Space and Airborne Systems. Raytheon Company (NYSE: RTN), with 2016 sales of $24 billion and 63,000 employees worldwide, is a technology and innovation leader specializing in defense, civil government and cybersecurity solutions. Raytheon is headquartered in Waltham, Massachusetts.
Raytheon Space and Airborne Systems is a leading provider of integrated sensor, communication and electronic warfare systems giving military forces the most accurate and timely actionable information available for the network-centric battle eld. With a workforce of 13,100 and 2016 sales of $6.2 billion, SAS is headquartered in McKinney, Texas, with operations across the U.S. and internationally.
Sullivan is a SAS leadership team member and provides global marketing communications, public relations, internal communications, community relations, mergers and acquisitions, workforce planning, bargaining unit negotiations, and legal proceedings counsel and strategies. She leads executive communication initiatives and develops business and functional partners' winning storytelling and presentation capabilities.
Sullivan joined Raytheon from Micron Technology, Inc., a semiconductor memory manufacturing company, where she served as a chief communication officer. Her results-driven team changed the perception of Micron from a manufacturer to a strategic innovative solutions provider. Her responsibilities included brand and reputation, product marketing, digital and social media, public relations, internal communication, creative services, event logistics and messaging design for customers, partners, employees, investors, media and the public.
Prior to Micron, Sullivan was the American Red Cross Biomedical Services communications and strategy vice president. Sullivan also held pro t and loss responsibilities for six years as a chief operating officer and interim chief executive officer for the nation's tenth-largest blood region, a $60 million, 500 employee biomedical/pharmaceutical collection, manufacturing, and distribution operation.
She holds a Master in Business Administration from Northwestern University's Kellogg School of Management and a Bachelor of Arts from the University of Portland (Oregon). She also has MIT-Harvard Public Disputes Program on Negotiation at Harvard Law School and Center for Creative Leadership development program certificates and is a graduate of Raytheon's Executive Leadership Summit.
Sullivan is the SAS Diversity Champion and Raytheon's Secretary of Defense Corporate Fellows Program sponsor and sits on the California Science Center Foundation Board of Trustees Executive and Marketing and Communication Committees. She is an Arthur W. Page Society and Association of Old Crows member.
Her awards include: CEB 2016 Communicator of the Year for her role in elevating the performance of her team, function and SAS business, a Tribute to Women in Industry Award for improved quality of life in Boise, Idaho, and the Idaho Business Review's Women of the Year Award for civic contributions and young women mentorship. She frequently speaks to groups which have included the Strategic Execution Conference sponsored by Stanford University's Advanced Project Management Program.