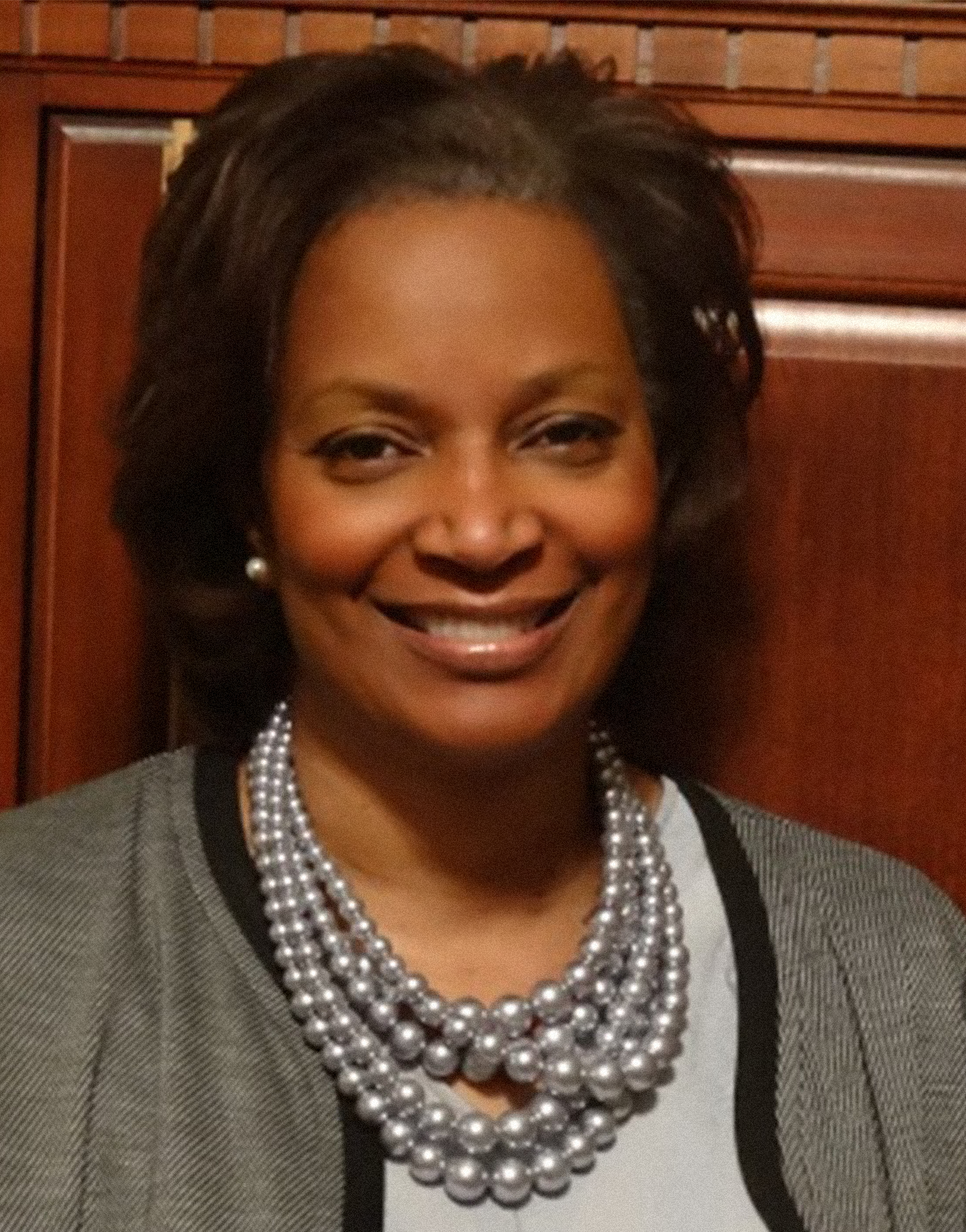 Victoria L. Bowens, CDP
Assistant Secretary of Navy, Manpower and Reserve Affairs
---
Colonel (retired) Victoria Bowens is the Director of Diversity and Inclusion for the Department of Navy,  with 27 years of experience in the Human Resources domain. Her background spans across a myriad of human resources and manpower management programs in the areas of human capital management planning; training and development; strategic planning; program and project management.
In her current role, she is responsible for providing authoritative advice and counsel to the Assistant Secretary to the Navy (Manpower and Reserve Affairs) and Deputy Assistant Secretary of the Navy for Civilian Human Resources on strategies to address the Navy and Marine Corps military and civilian diversity and inclusion challenges for a workforce of over 900,000. 
She previously served as the Senior Military Advisor to the Director of Diversity Management and Equal Opportunity, Office of the Under Secretary of Defense, Personnel and Readiness, Washington, District of Columbia.  There she was responsible for providing military advice and guidance on programs and policies affecting equal opportunity and diversity management for 1.4 million active-duty military, 1.3 million Guard and Reserve, and 782,000 Department of Defense civilian personnel.
Ms. Bowens graduated from the University of Akron, Ohio, and was commissioned through the Air Force Reserve Officer's Training Corps as a distinguished graduate in 1986, earning a Bachelor of Science Degree in Industrial Management. She earned a Master's of Arts Degree in Administration from Central Michigan University and a Master's degree in Military Operational Art/Science from the Air Force's Air University.  She is a graduate from several Air Force-level schools and held a variety of positions at squadron, wing, Headquarters Staff and in joint level organizations across a spectrum of 15 positions at 10 locations. 
Ms. Bowens is a Certified Diversity Professional and certified as a Game Changer under the guise of the Office of Personnel Management's New Inclusion Quotient (NEW IQ).
Her awards include the Defense Superior Service Medal, Defense Meritorious Service Medal, the Air Force Meritorious Service Medal with five oak leaf clusters and the Air Force Commendation Medal.  She was selected as the 2013 National Association of Professional Women, "Professional Woman of the Year," recognized as "Worldwide Who's Who" in the Registry of Executives, Professionals, and Entrepreneurs for 2012-2013, and honored as one of the Most Influential in the 2nd Edition of "Who's Who" Black in Washington, D.C, in 2010.