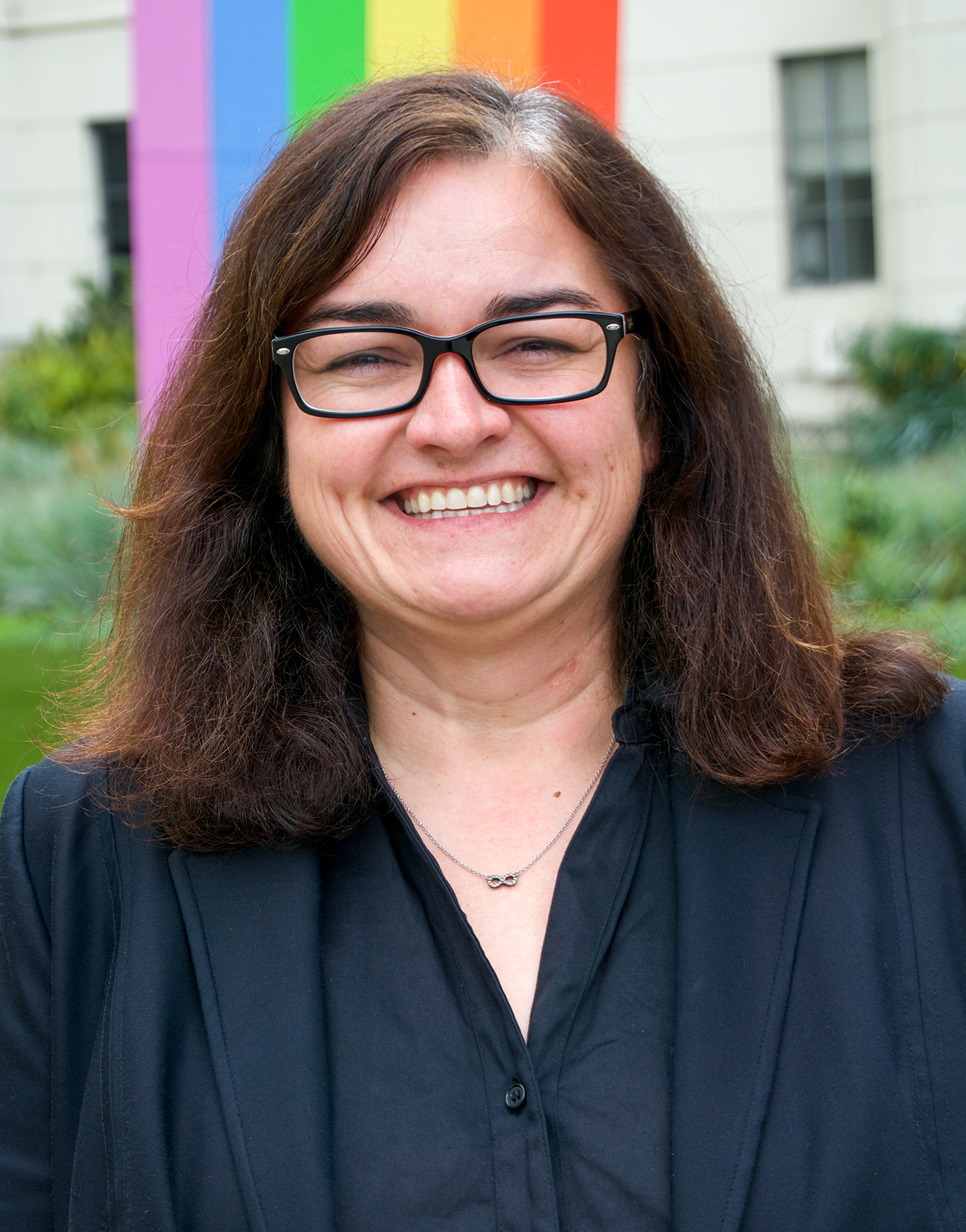 Wendy Armitage 
Senior Vice President of Ratings, Sony Pictures Entertainment
---
Wendy Armitage is Senior Vice President of Domestic Theatrical Distribution specializing in the MPAA ratings for Sony Pictures Entertainment (SPE). Her responsibilities include evaluating all SPE films for submission to the Ratings and Classification Administration (CARA) in order to obtain the target ratings for the movies, as well as researching the competitive release landscape to better inform our release date strategy and setting release plans for the Domestic Releases of Sony Pictures International Productions (i.e. local language productions).  Starting out as a movie theatre concessions worker at 16, Wendy fell in love with movies and is proud to say it is an industry that has allowed her to grow and learn along with it these past 27 years.
She is also the Executive Advisor for the OUT@SPE Employee Business Resource Group (EBRG), the SPE affiliate organization, which strives to create an inclusive workplace environment for LGBTQ employees. Since overseeing the group, SPE has maintained a 100% rating on the Corporate Equality Index, a rating that the company would not have received without the involvement of OUT@SPE.
Lastly, Wendy is a graduate of Arizona State University where she graduated summa cum laude with her Bachelor's Degree in Interdisciplinary Studies.  Her educational focus combined the disciplines of Women & Gender Studies with Film & Media Studies, which culminated in a senior project highlighting the ways in which women's work is portrayed in mainstream American films.